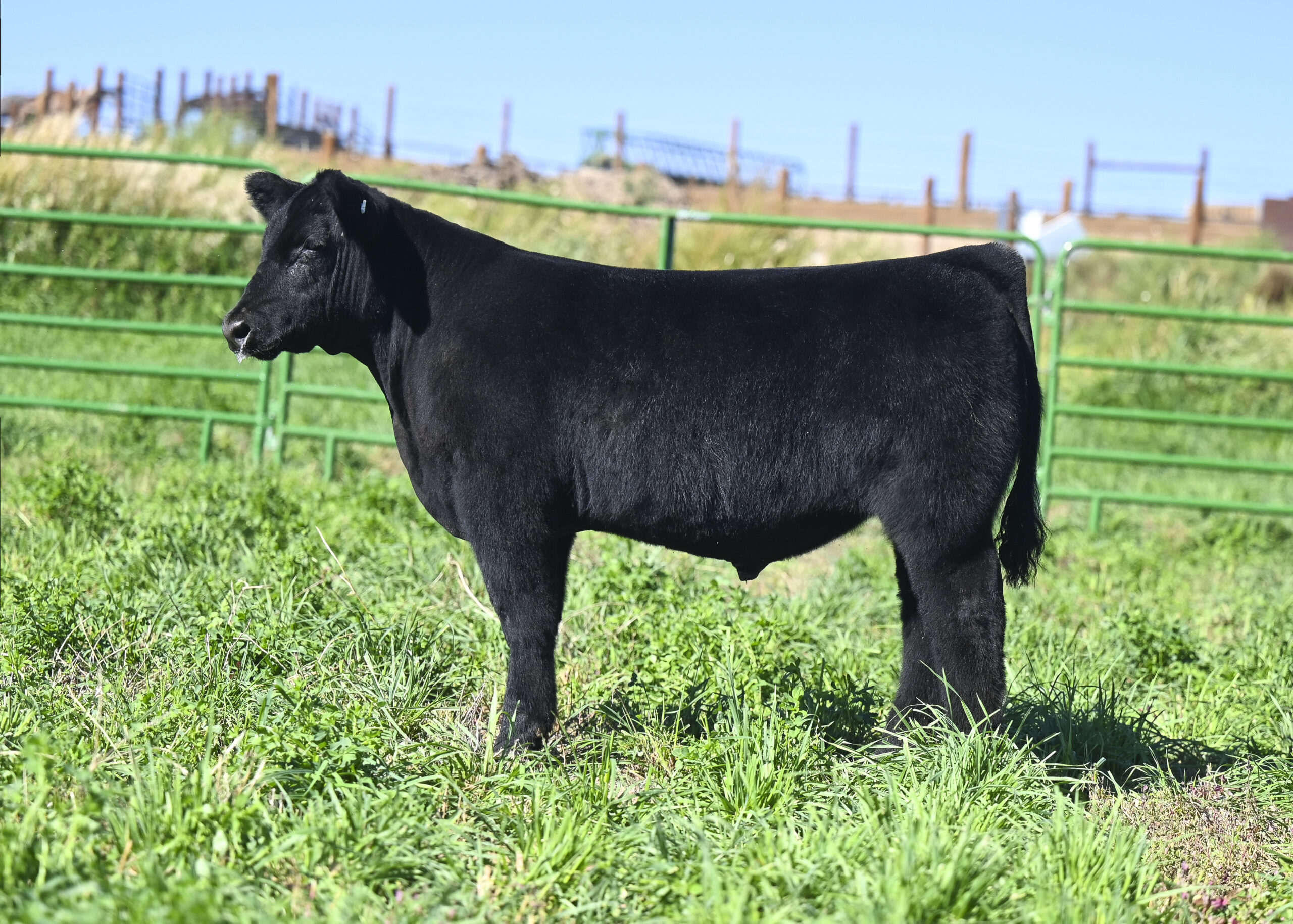 Tag 7 – Crossbred Steer
2/26/22
Good as it Gets: Strictly Business x Alias
I bought a cane of Worth the Wait last year, used one straw early to test a cow for TH. Turns out she is positive, and then bred some later. This stout, wide, sound feller was on the mountain. He is out of a former show heifer of Brock's that never got a chance to see her true potential because of the China Virus. He is good!