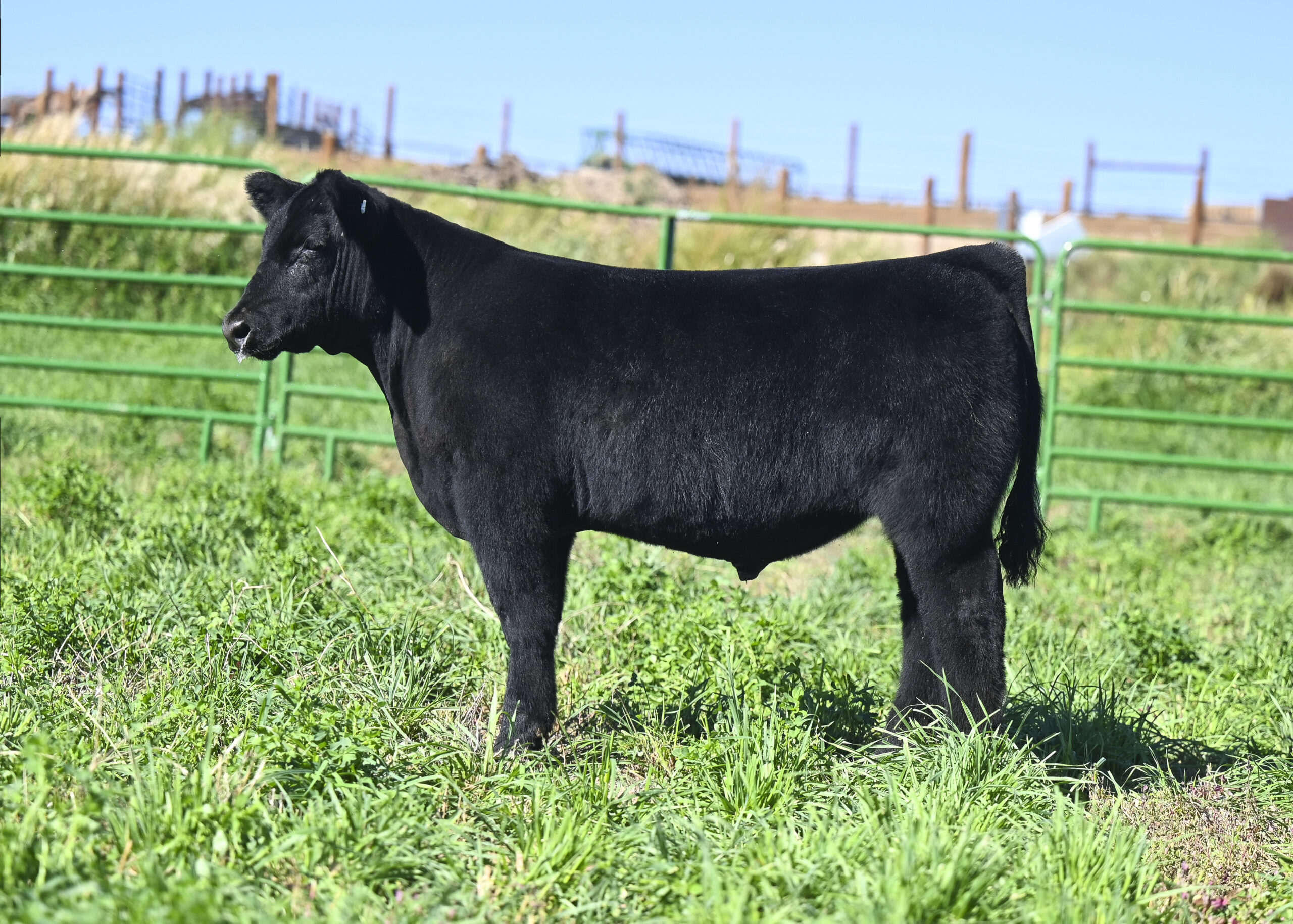 Tag 504 – Crossbred Steer
3/1/22
Choose One: Kadabra x Ice Pick
The 755 cow has been an absolute mainstay here for years. She has literally generated well over $150,000 of progeny in her life. This steer, along with lot 8, will be some of the last of her calves to ever sell here. She made steers that won at least 7 Colorado counties: a reserve steer at San Juan, NM, and a champion at a bigger county fair in California, just to name a few. A Champion Maintainer and Reserve Maintainer heifer at Colorado State Fair, along with 5 sale qualifiers at Colorado State Fair. This is a good built, big footed, and sound calf with a ton of fur. He can be ready early. Great feeding and good temperament, just real good.