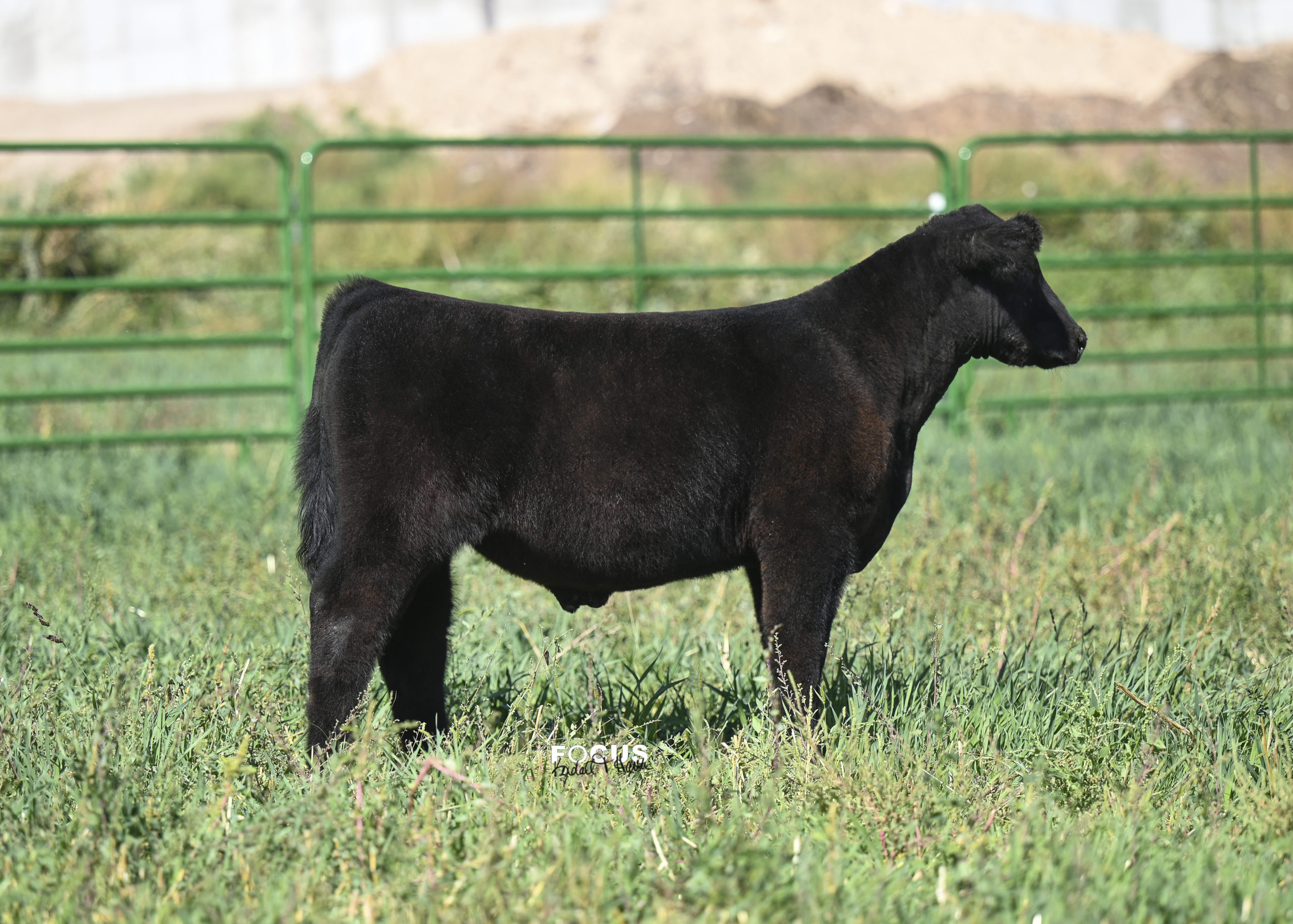 Tag 15 – Crossbred Steer
4/6/21
Good As It Gets: Beny Factor
Youngest steer in the sale. This one is a little different deal. Not bred to be a steer but he is, and he's good. Freak neck set and could choke on a grain of rice. He is sound, square, and really good haired This calf is one of Kaleb's and reminds me of myself at 15 or so – geek necked, athletic, and good looking with hair. I think this one will get better with time. I fed and matured like so many Monopoly's. I got big bellied, don't have enough hip, and my knees aren't very good, I have quite a bit of hair but it's in the wrong spots. Yep, looks like I am a Monopoly.