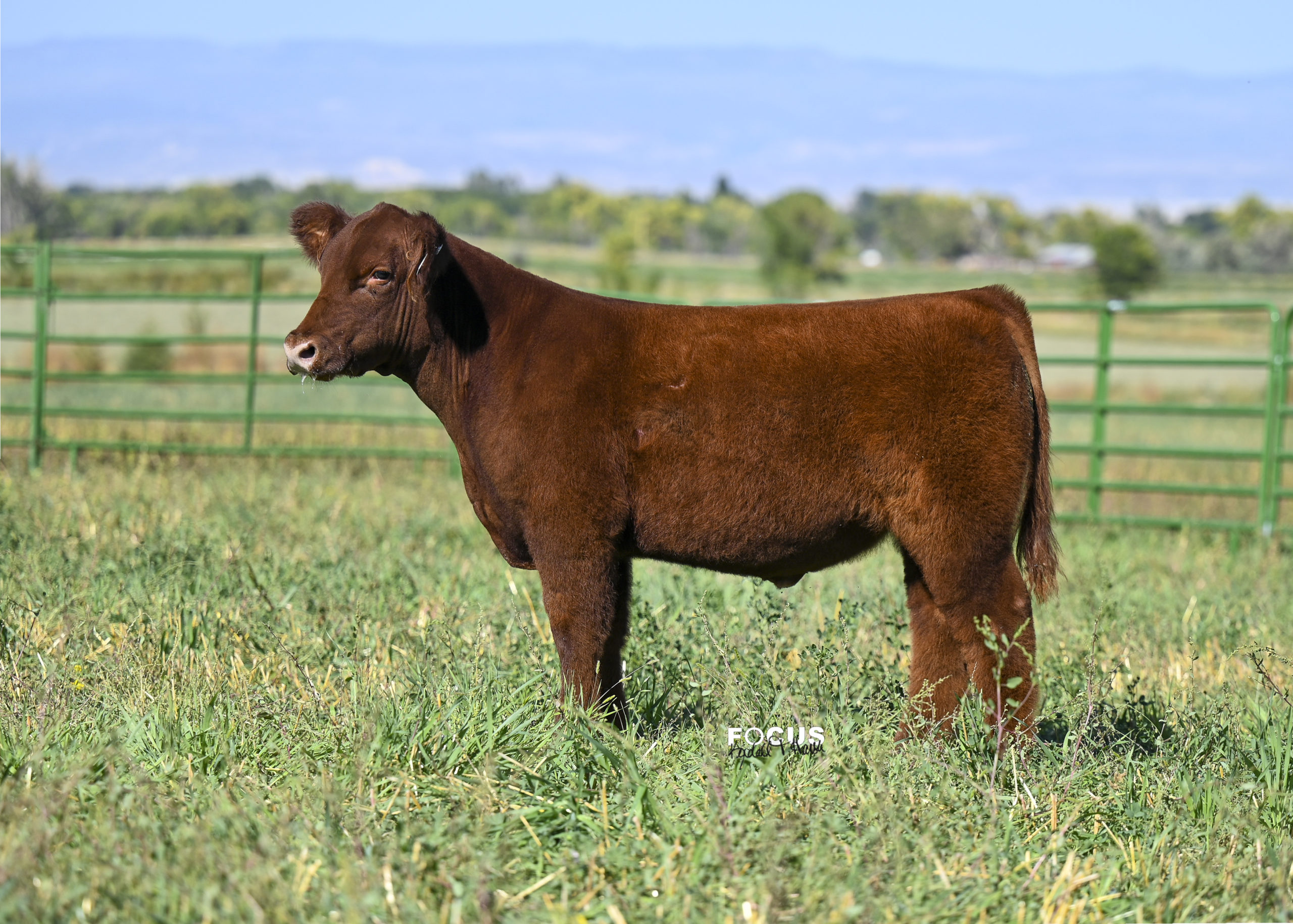 Tag 1 – Crossbred Steer
3/13/21
No Guts No Glory: Believe in Me x All About You
I think this guy is really good stock! When I made this mating I figured I either would make one who would be meaner than a mamba with a migraine or a leg swinger. I'm happy to report that he is not mean, and he is really good legged. You wouldn't even guess that this was possible given either side of his pedigree. He has more skeletal width than most NGNG and is better ribbed, easier feeding, and bigger pinned than I would ever have thought.