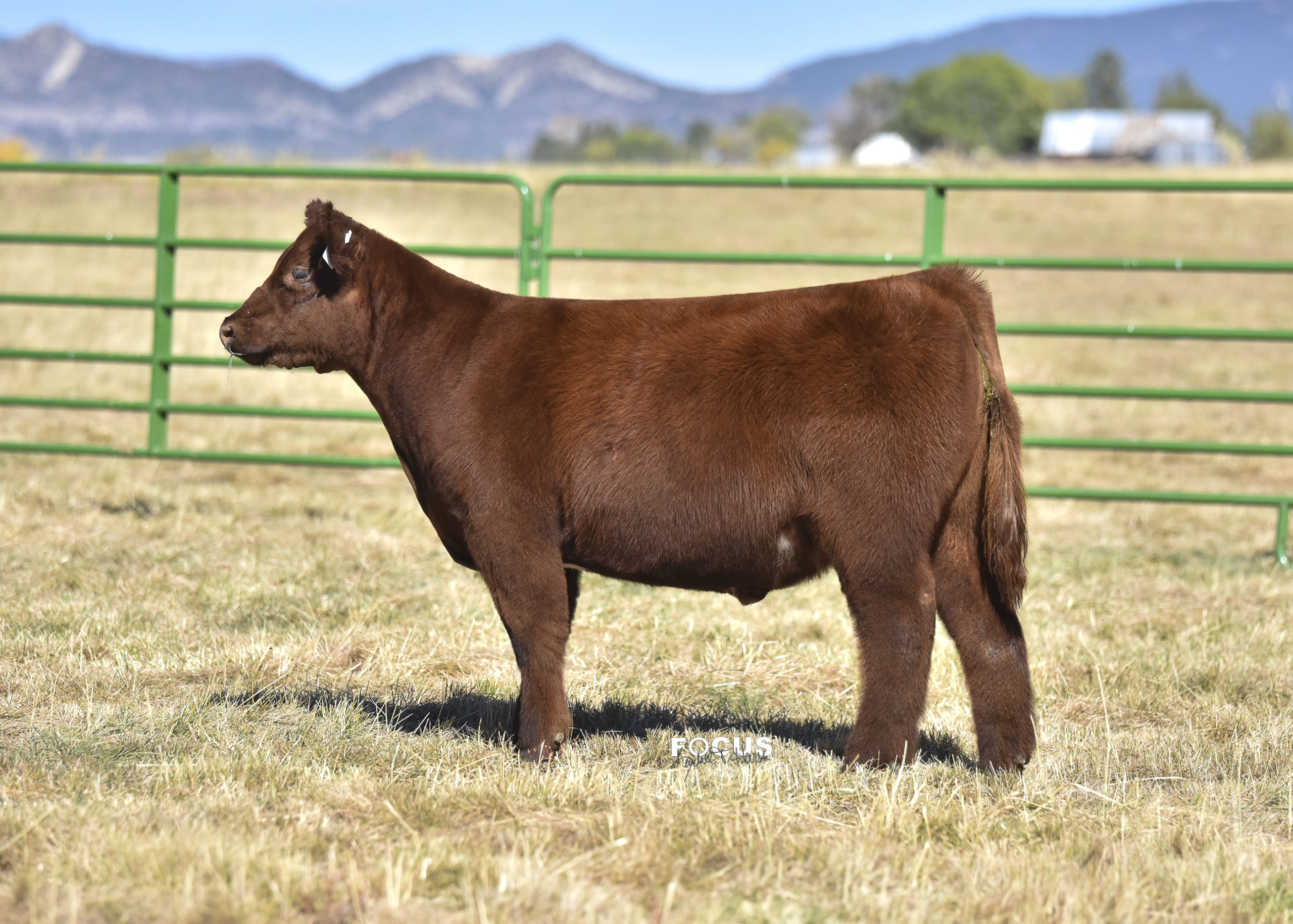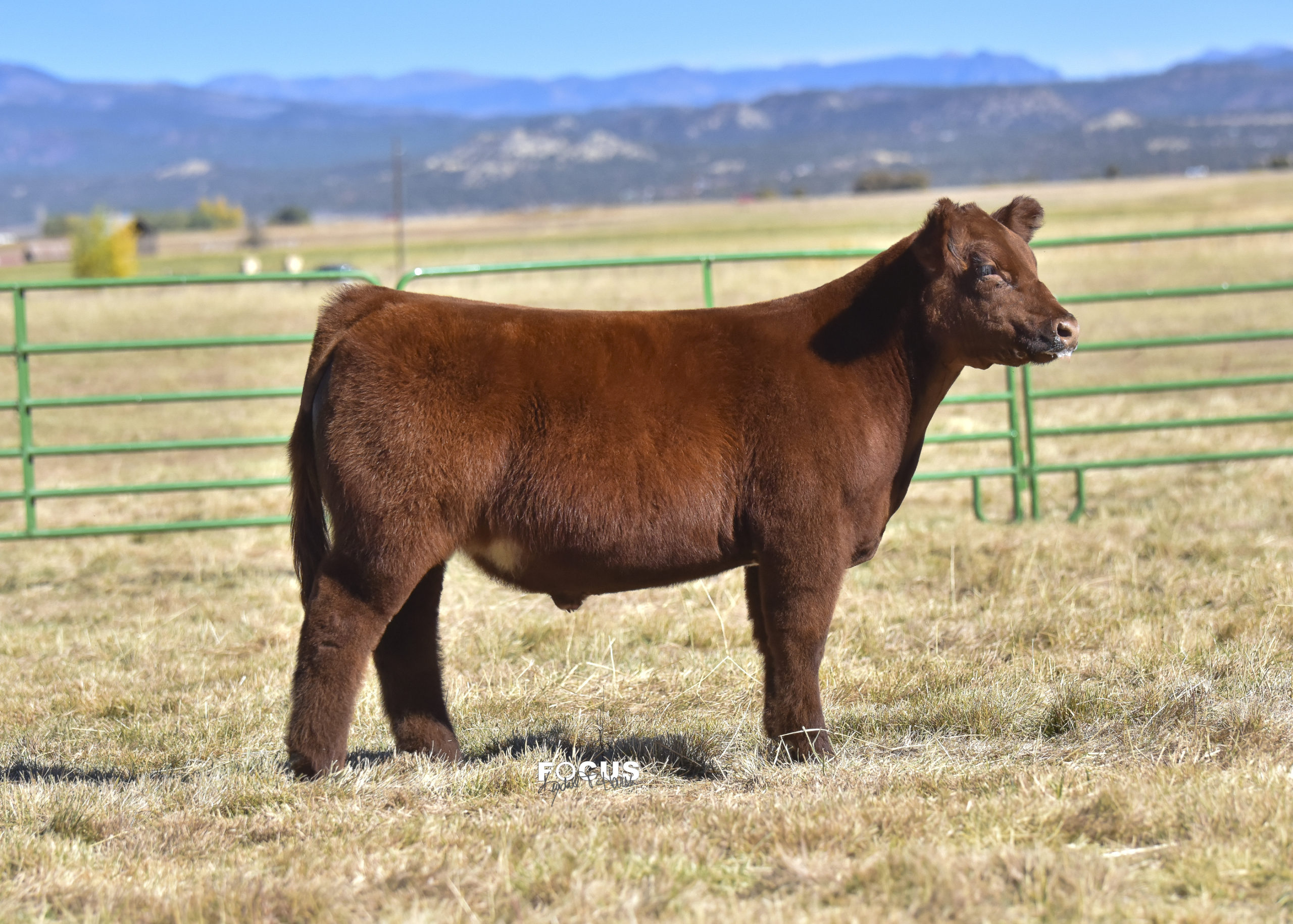 Tag 4 – Crossbred Steer
3/16/20
Getcha Some: Nutt n' Butt Business
My observation in the livestock world is that the really good ones are either hard to keep alive or hard to manage. This red bugger is really good! "But he's a tatted up mumble rapper." Big butt, big rib, big paws, big haired and an awesome front, straight out of the top of a perfect shoulder. This cat is cool, but he needs an experienced home.