Fassett Hay & Cattle - Good Cattle... Great Kids!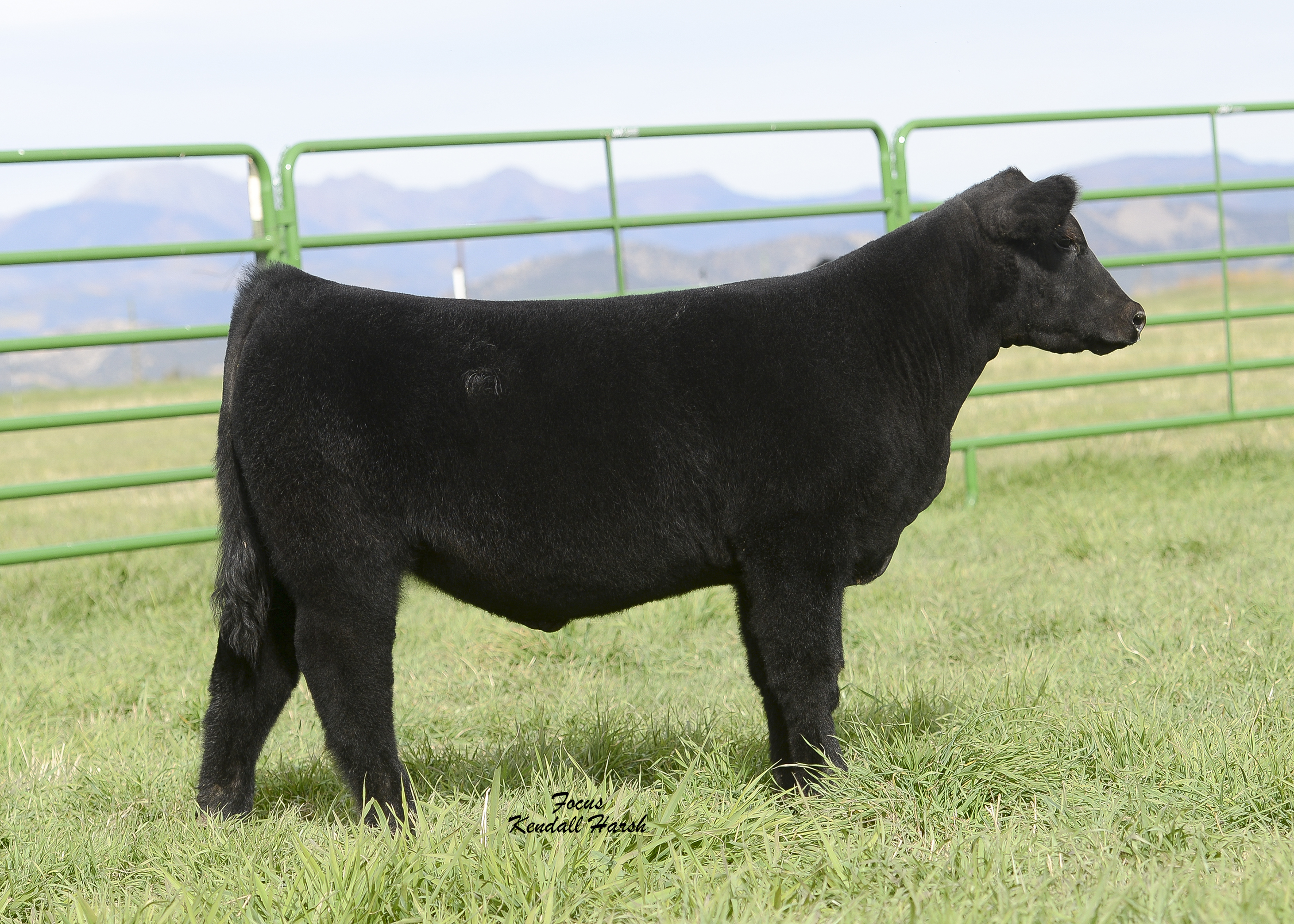 Fassett Hay & Cattle is a family farm operation that strives to produce quality in all we do. We have a club calf operation located in Durango, Colorado which is in the southwest corner of the state. We have been in the club calf business since 1999. Our goal is to produce cattle that will make you successful in your showing endeavors. We live and breathe agriculture and are teaching our children its importance. We believe in strong customer support, our success is dependent on your success. We are proud that we have been successful at all levels, from local to national.
Read More
Upcoming Sale Dates: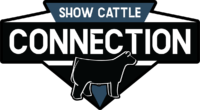 November 2, 2019
Online Sale Hosted by: Show Cattle Connection
Congratulations to Our 2018 Winners!

Fassett Family
Reserve Grand Champion Overall Market Ring B
Snowball Classic, NM 2018


Bartel Family
Reserve Champion Market Steer
Uncompahgre Valley Jackpot Montrose, CO 2018


Kempf Family
2018 Nebraska Junior Beef Expo
Breed Champion
Raised and Sold by Fassett Hay and Cattle
Placed Benes


Bartel Family
Grand Champion Market Steer
Hotchkiss June Classic in Hotchkiss, CO. 2018


Younger Family
Grand Champion Cow/Calf
El Paso County Fair, CO 2018


Shirley Family
Reserve Champion Market Steer
Park County, Colorado.
Raised by Halphen Family
Sold by Fassett Hay and Cattle


Younger Family
Grand Champion Breeding Heifer
El Paso County Fair, CO 2018


Kempf Family
Grand Champion Steer
2018 Boone County Arama
Raised and Sold by Fassett Hay and Cattle
Placed Kevin Benes


Fassett Family
Reserve Grand Champion Overall Heifer Ring A
Third Overall Heifer Ring B
Snowball Classic, NM 2018


Fassett Family
Grand Champion Overall Heifer Ring A
Reserve Grand Champion Overall Heifer Ring B
Snowball Classic, NM 2018