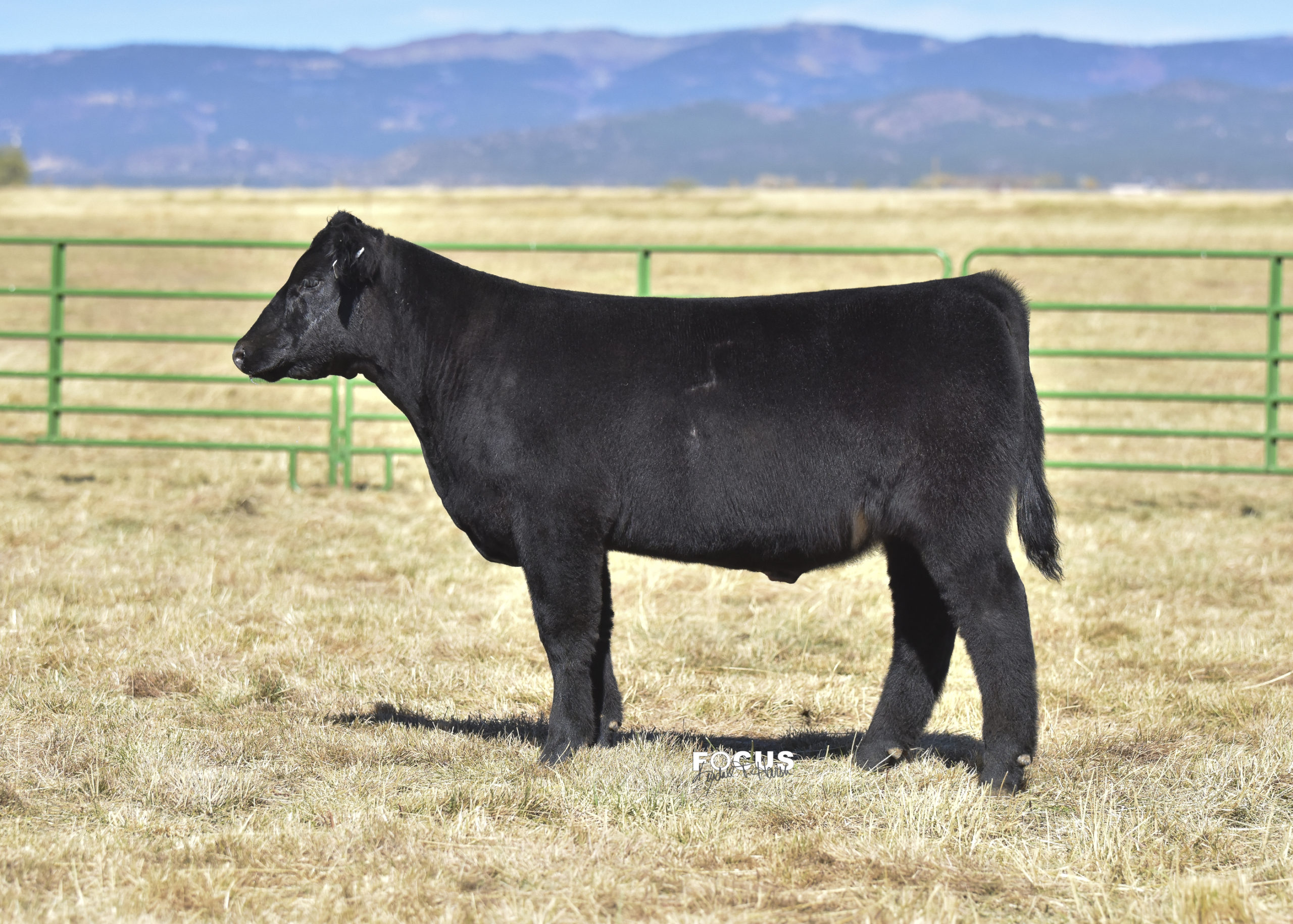 Tag 10 – Crossbred Steer
3/11/20
Fair and Square: "Bubbles" x Irish Whiskey
Another sound, attractive calf that has a good look. His growth curve makes me think he could feed into the fall or early winter if you want. He is good fronted, good haired, and functional in his lower skeleton. Just add feed. Will be surgically dehorned before the sale.