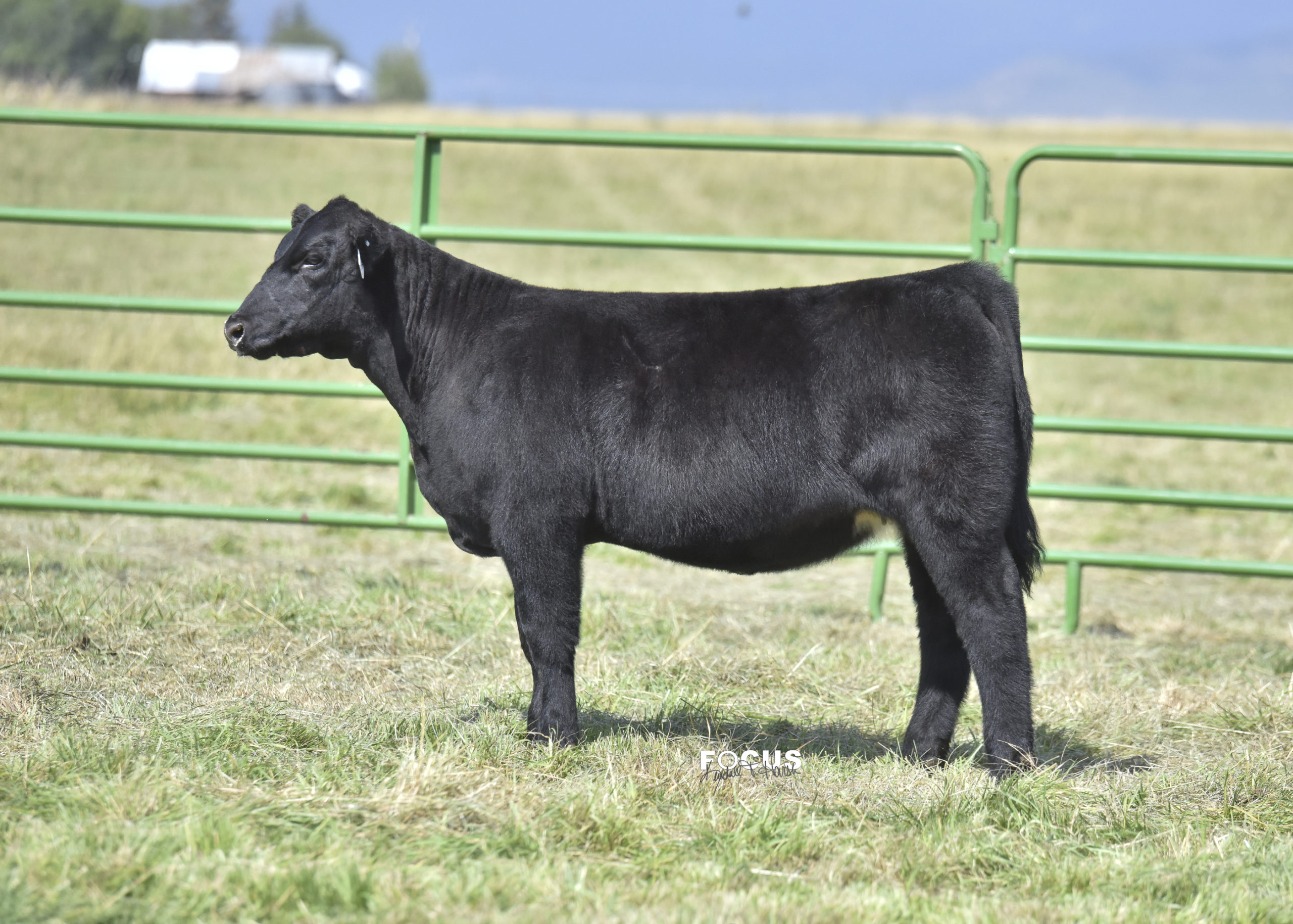 Tag 30 – Crossbred Heifer
3/17/20
Maternal Made: Star Power Son
Yet another maternal option that has a lot of quality. She is long, feminine, good structured, and swoopy bodied. She was a little slow at halter breaking but isn't mean. Because she was a little tough to break she is soft eared and a little harder conditioned than some. But overall a good show heifer that should turn into a real productive cow.