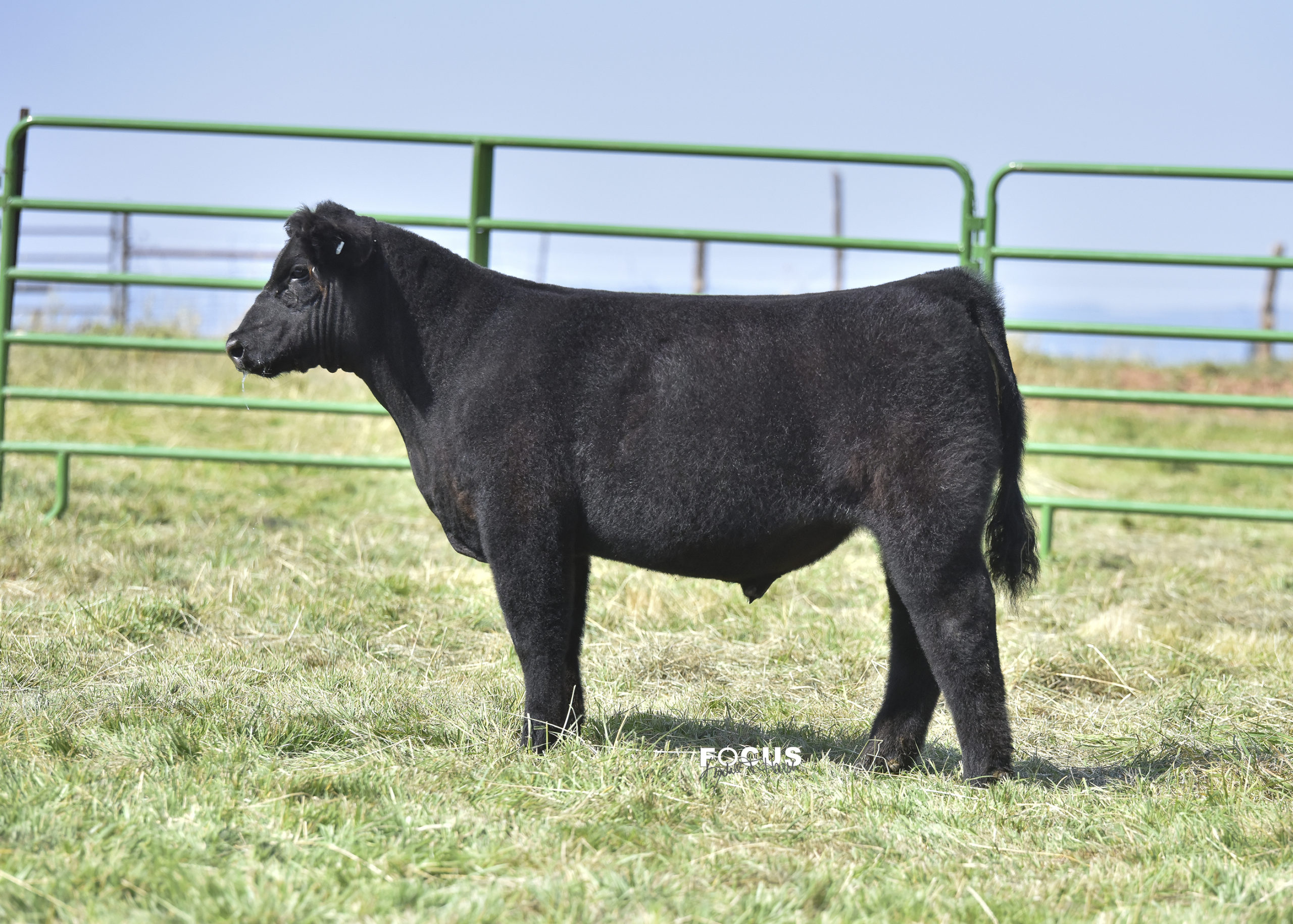 Tag 16 – Crossbred Steer
3/6/20
No Guts No Glory: I Believe x Kadabra
I'm anxious to see how these No Guts No Glory work on these cows when these steers grow up. This is a flawless patterned, sound structured, big haired calf with a lot of look. If he ends up looking something like his momma when he's done it will be good because she is a hippo that looks like she raids the cookie jar a couple times a night.