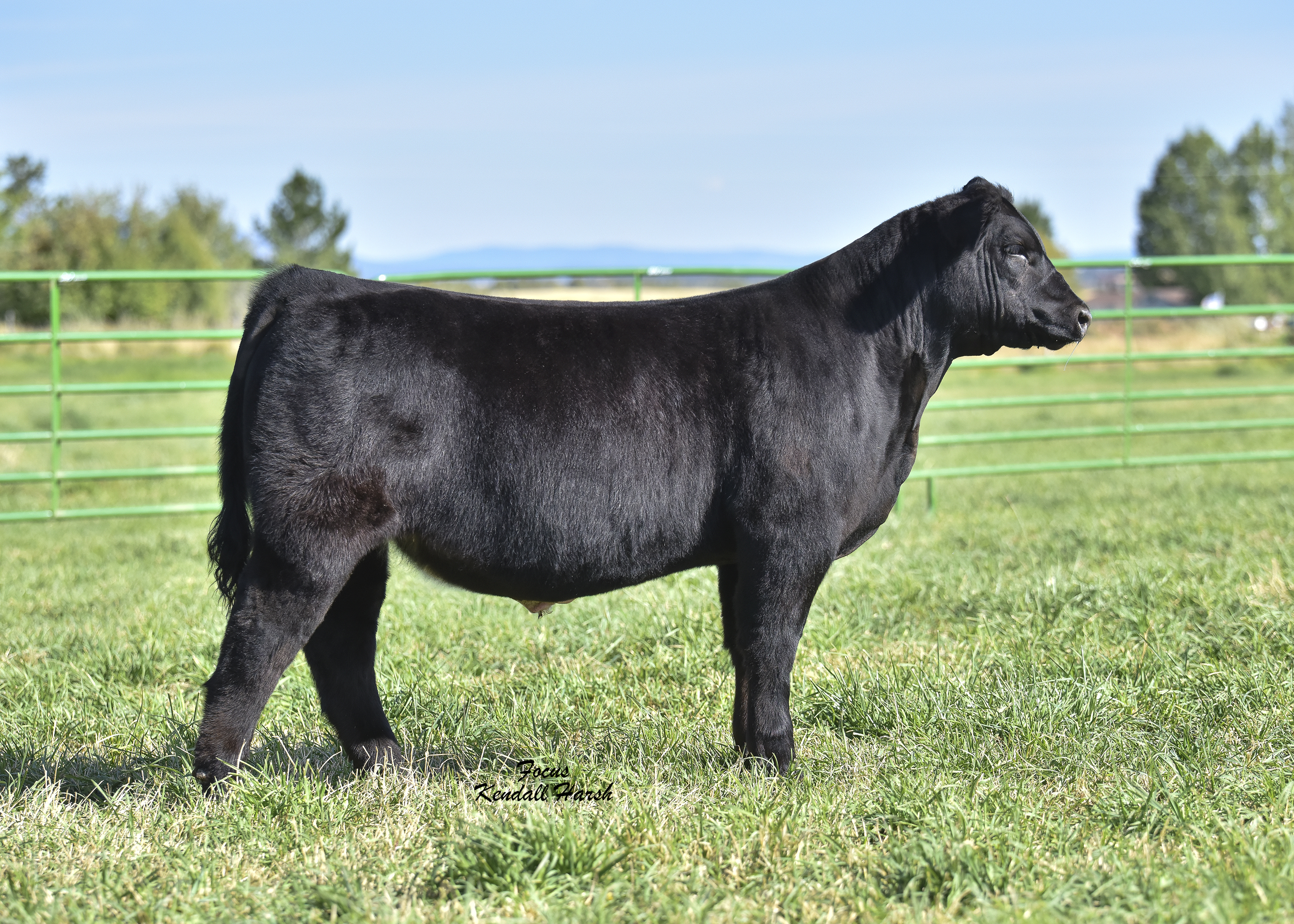 Tag 22 – Cross Bred Steer
2/20/19
One in the Chamber: Chopper Son x Hired Man
Another big, heavy mature steer than can be ready early. Huge hip, back, belly, and feet like my son. He is stout and should be easy feeding. Not the best haired one, but if you don't have the resources to grow much he's your guy. He has the pieces to be a tough one to beat at a lot of county fairs.