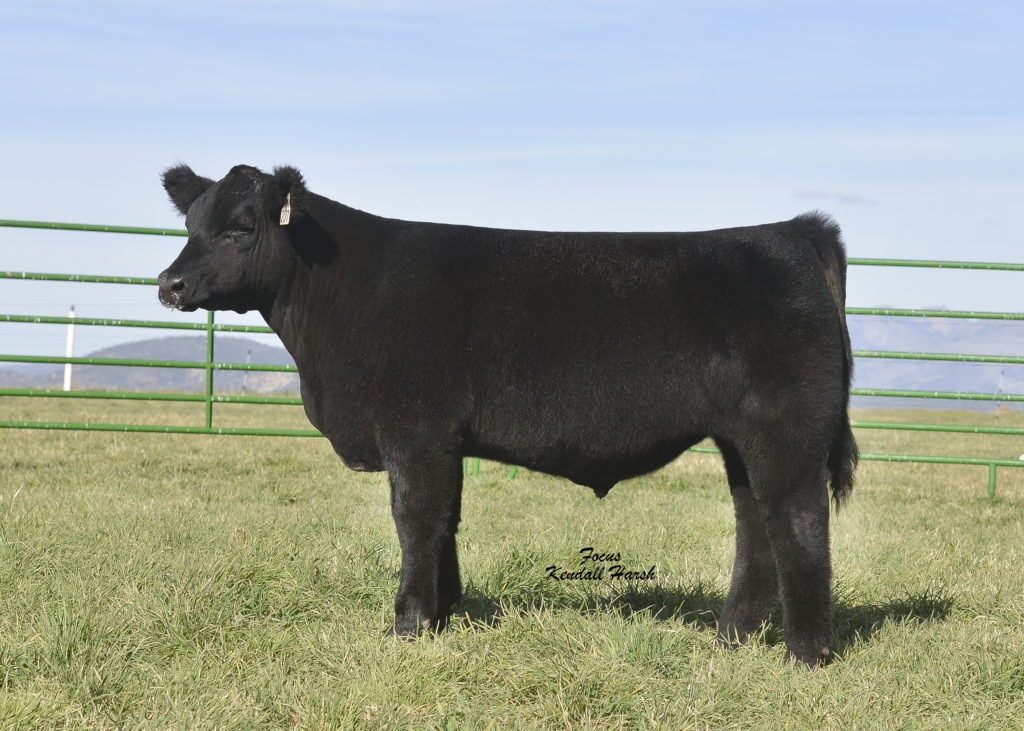 Tag 207 – Cross Bred Steer
3/12/2016
Ready to Rumble: Nutt n' Butt Business x Northern Improvement
I think this one would be a killer Angus if you have a breed show to win. Smooth polled, bug eyed, and square built. He has good hair and is really good legged.