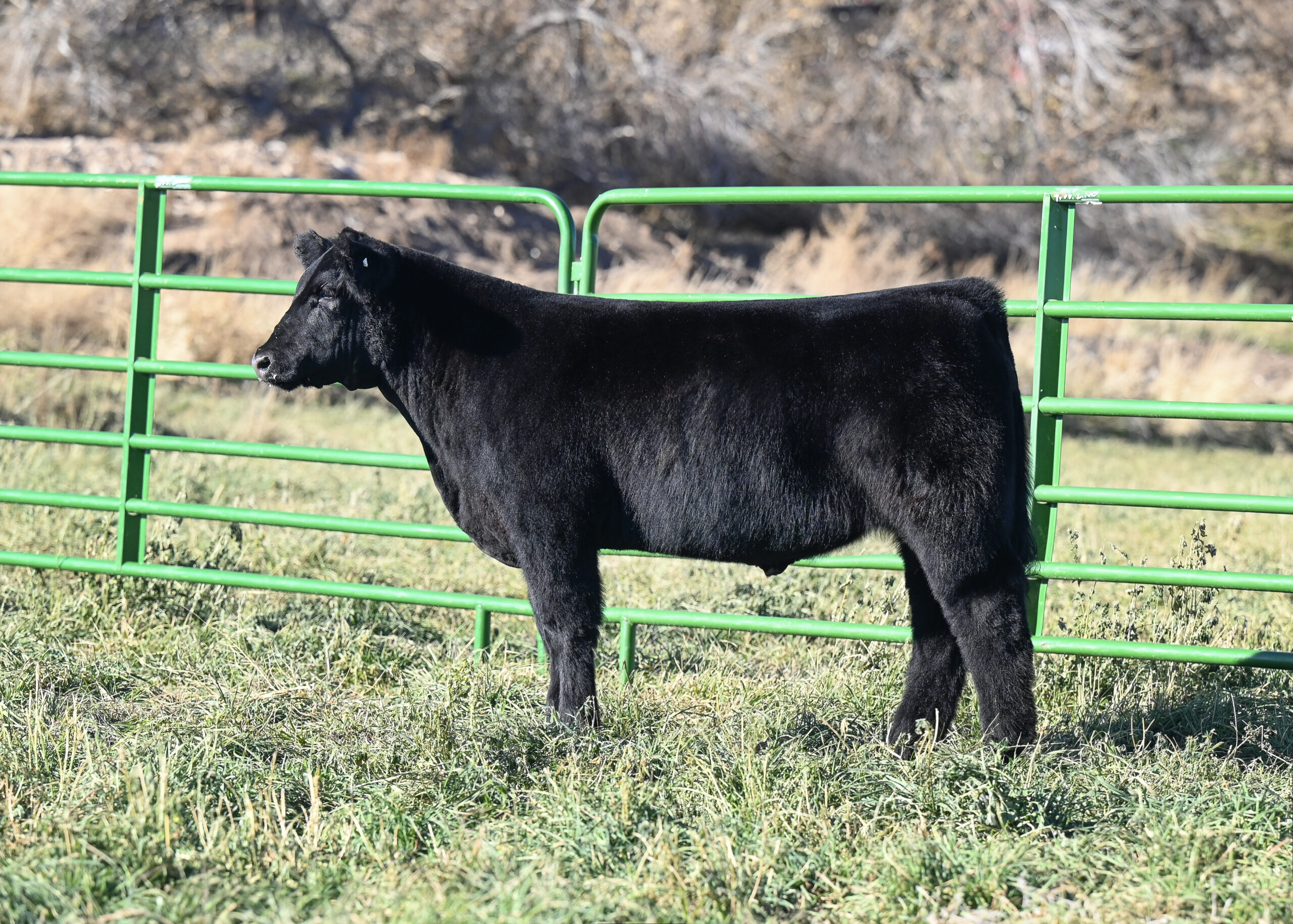 Tag 9 – Crossbred Steer
3/13/22
McKinley: Walks Alone x Habenero
Brock and Kaleb cook up some intensive matings. Good steer, sound, practical, and growthy. Will feed for a summer show. Instead of feeding a leg-swinging midget, you should try a sound, growthy, good steer. They turn out better in the end.