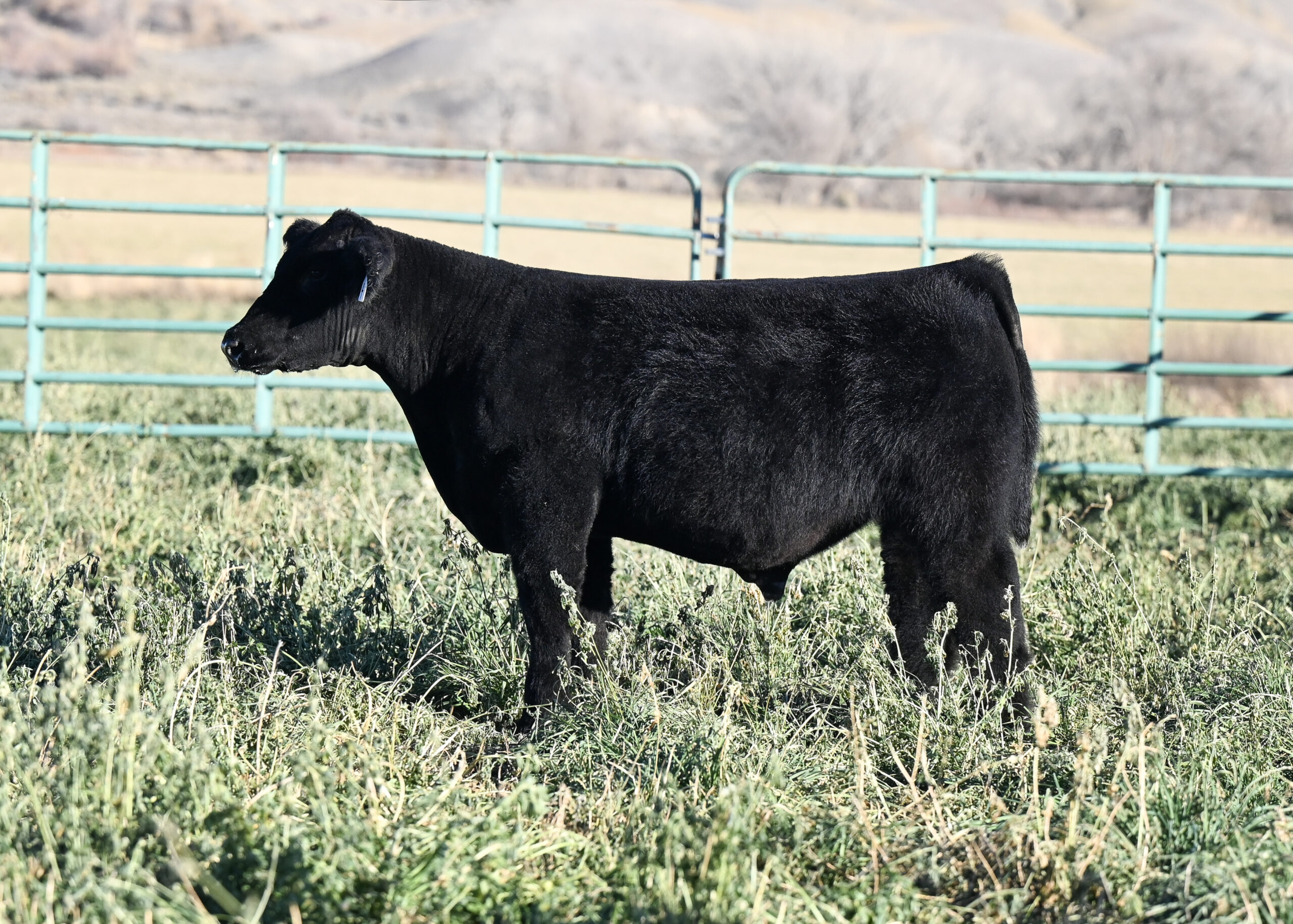 Tag 4 – Crossbred Steer
3/9/22
Wynn in Doubt: I 80 x Unforgiven
This stout, wide bodied calf is out of one of Kaleb's cows, big time potential. Not your average fat headed, flat pinned Wynn in Doubt. Square, cool, big hair, and a ton of body. I see this one as an early fall show maturity wise, but AOC sees herself as a great member of the US House of Representative. If I am acuarte as she is then he is, a true hold-over.