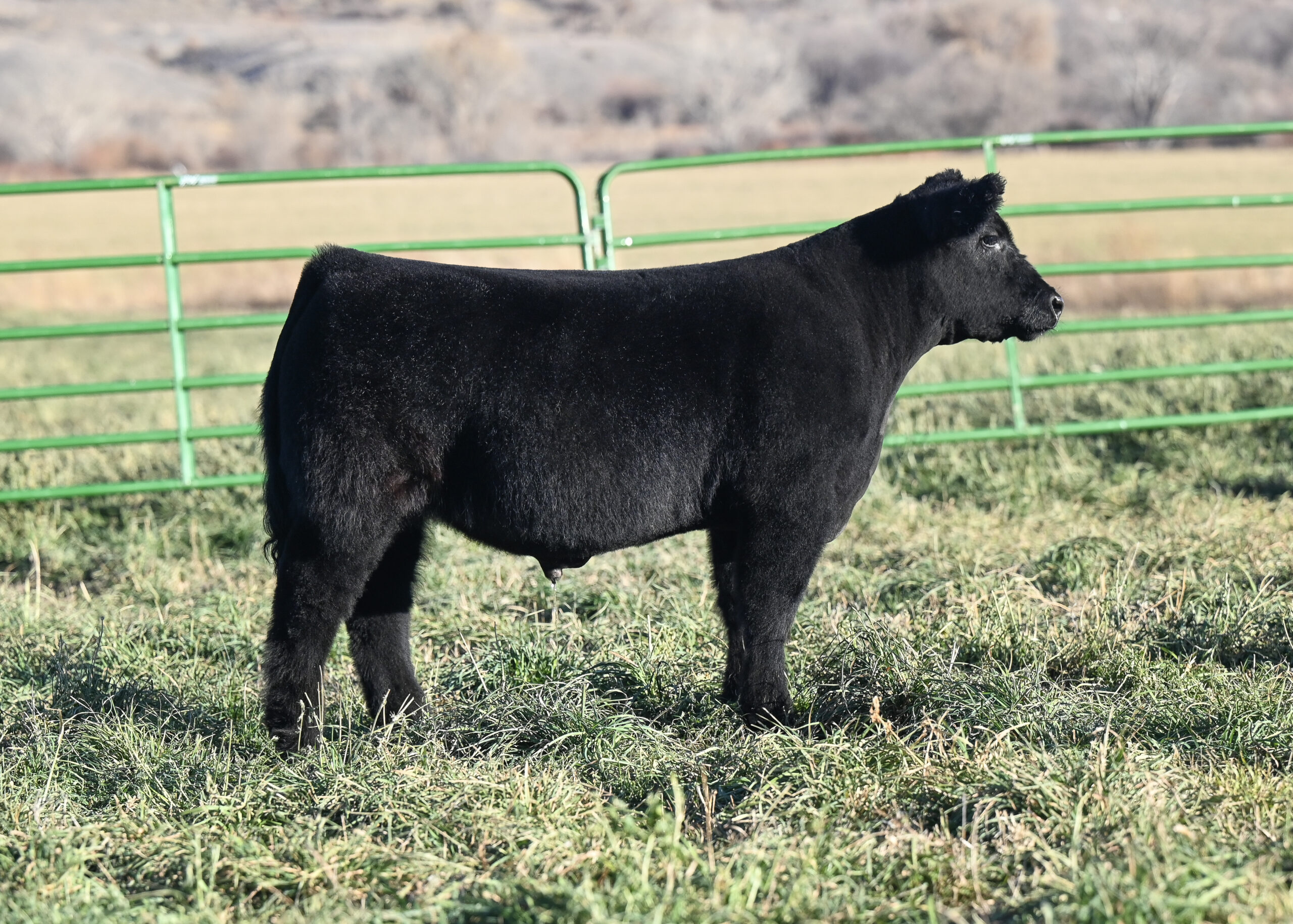 Tag 1 – Crossbred Steer
March 2022
Choosen One: Eye Candy
This stud is pretty hard to fault. Sound, shapely, and good looking with awesome hair. I think he will feed pretty easy and has a whole lot of upside. Super gentle and easy to work with. He would be a great fit for a younger exhibitor!