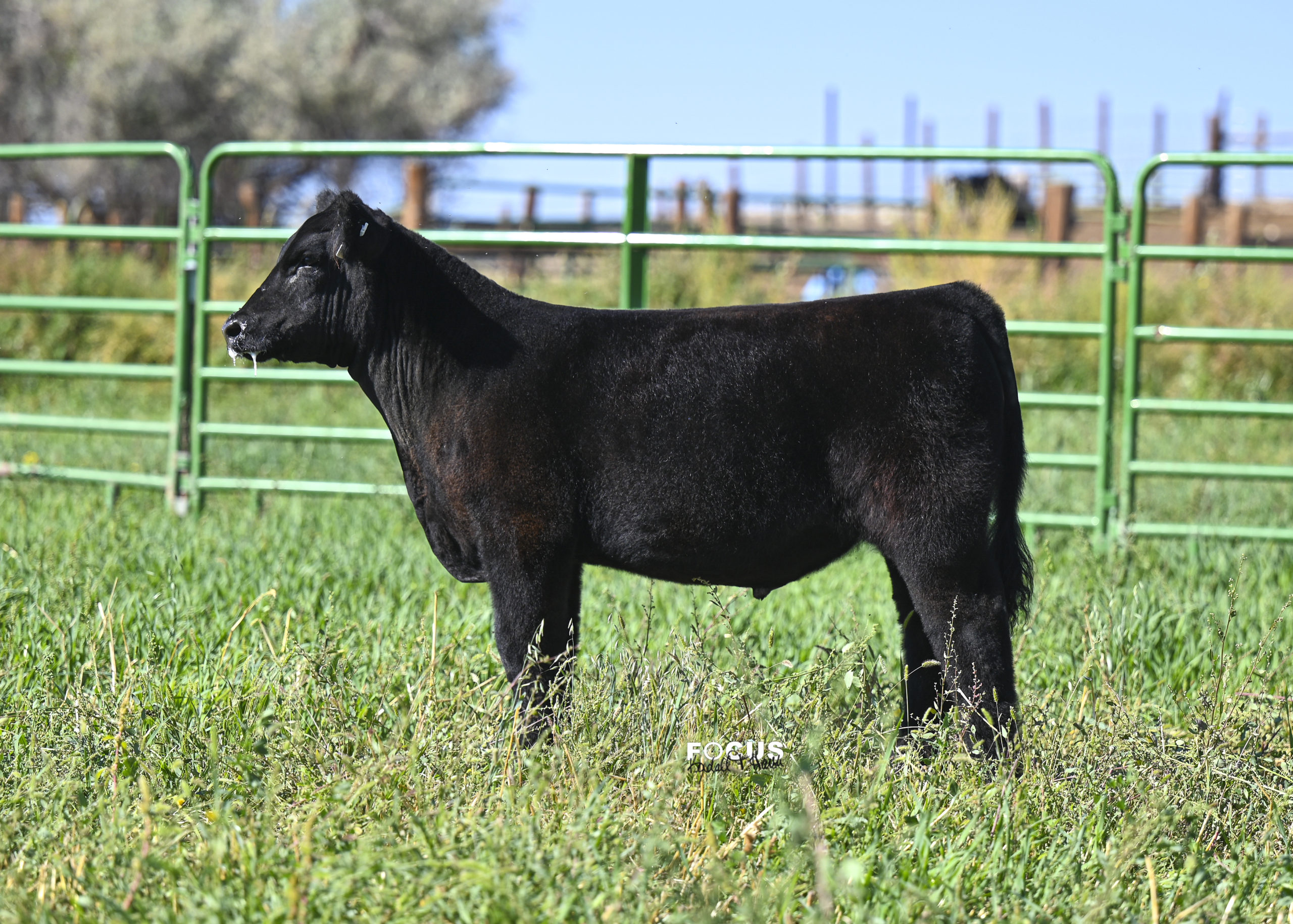 Tag 18 – Crossbred Steer
3/17/21
No Guts No Glory: I Believe x Kadabra
This little fellow has some real good parts. He is green for sure but fundamentally a good calf. He is sound, good built, and hairy. Full brother last year sold very reasonable. He looked like an absolute stud in about January and then fell victim to a very unfortunate accident. He lived through it, and recovered most of the way but did not reach his full potential. I would think this one will surprise a lot of people in a couple of months.