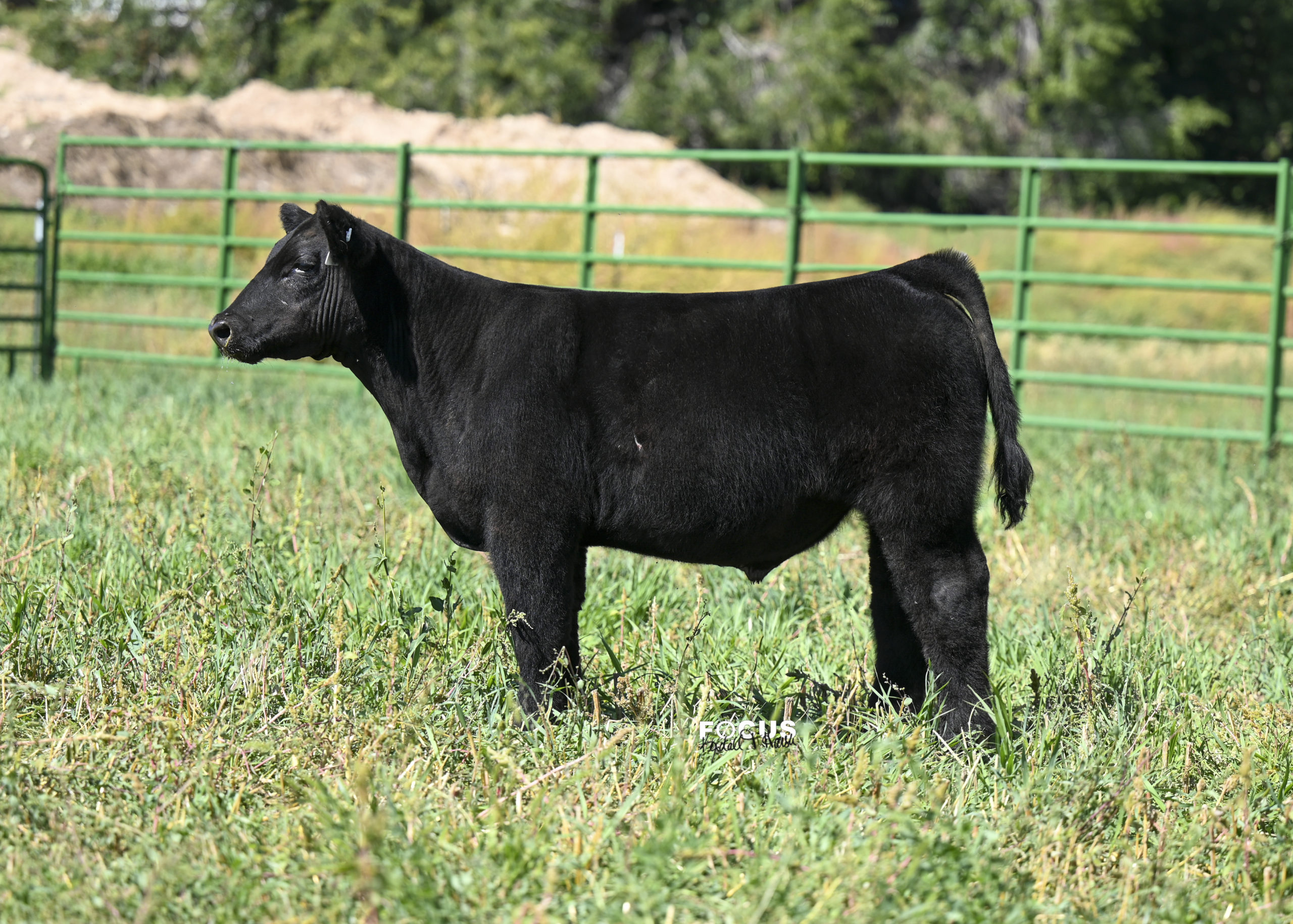 Tag 9 – Crossbred Steer
3/16/21
Wynn in Doubt: Yellow Jacket x All About You
Last year my Wynn in Doubt's had some front, and walked with their head and neck at half mast. Made some changes and it was like putting Wynn in Doubt on the little blue pill. This guy is the result of a flush on 3324 that was short in numbers but big in potential. Cool from the side, jet necked, stout and furry, Won't feed for an early show, but good things could sure come to those who wait.