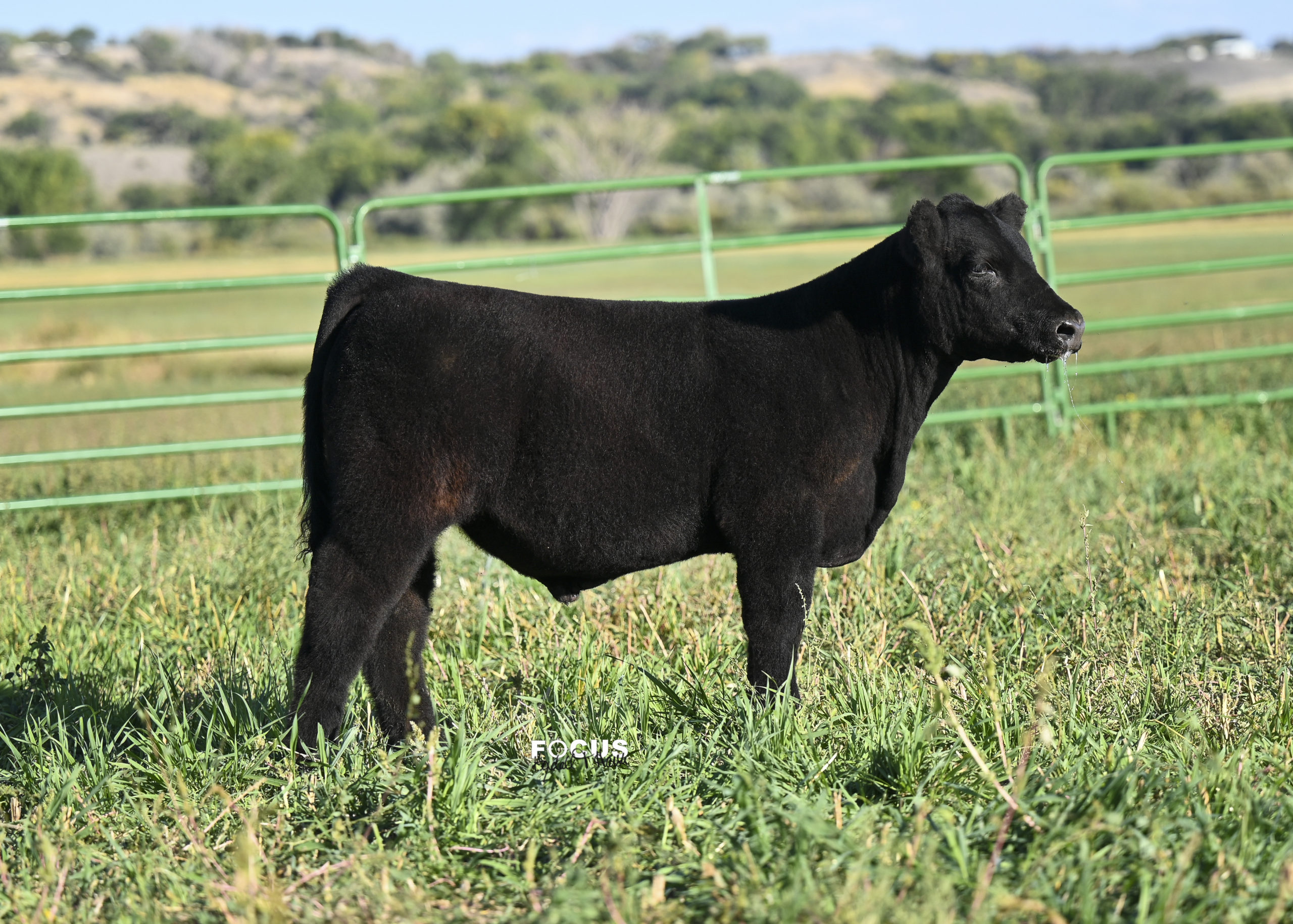 Tag 8 – Crossbred Steer
3/15/21
Wynn in Doubt: Believe In Me x Mossy Oak
Speaking of mad scientists, ya I don't claim to be one, but if there is a riskier, more messed up approach to building club calves in this world, I can't think of it. Who makes matings like this, WTF?!? This thing is a freak on a leash. Jack necked, crazy cool, big hair, flexible hocked, and sweet at the ground. His back pasterns are why every club calf bull is a DS carrier. Ultra flexible at the surface. He isn't a tree climber or whacked out on his outside toes. Good calf here.