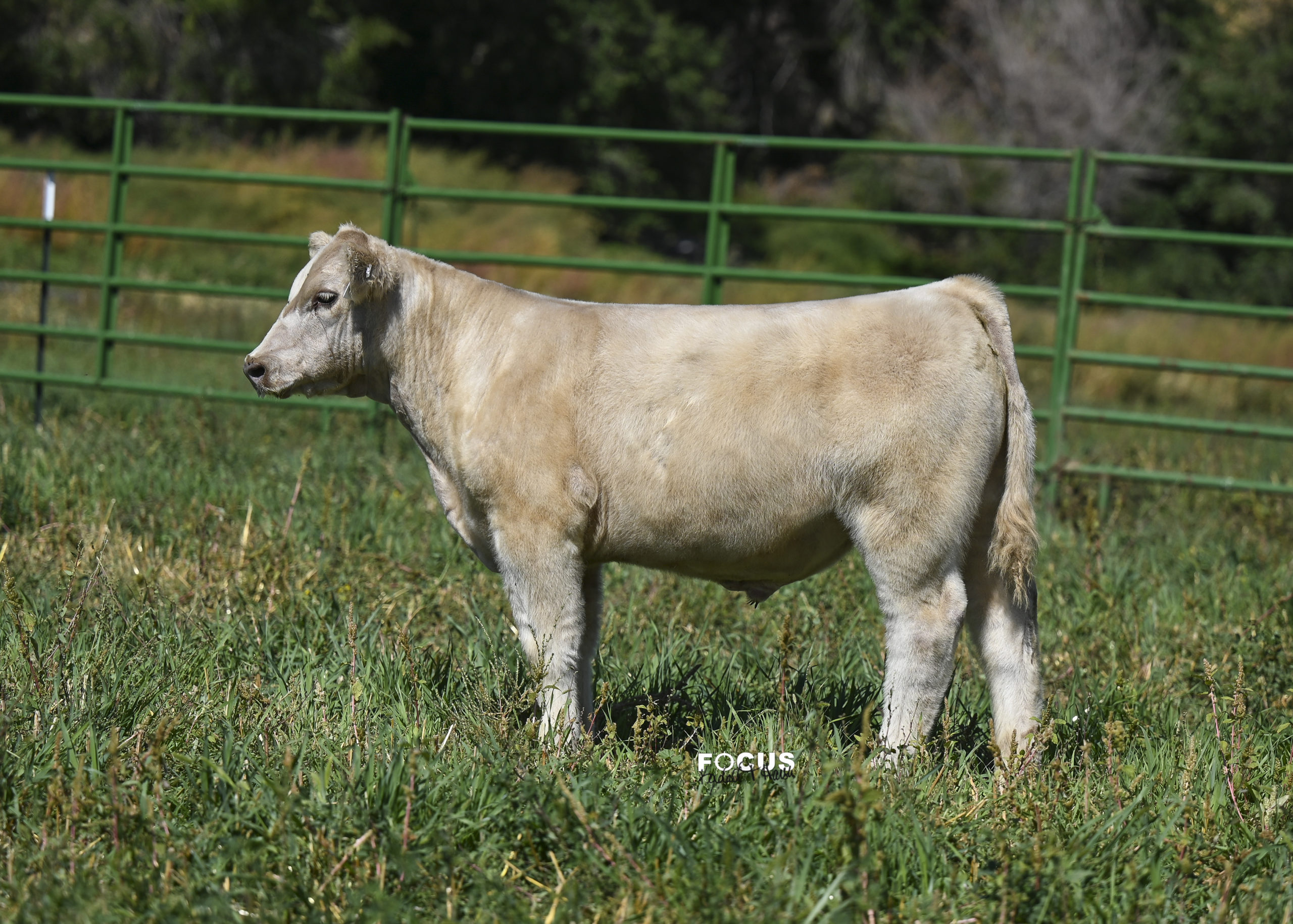 Tag 6 – Crossbred Steer
3/9/21
Wynn in Doubt: Yellow Jacket
Ole Smokey – here is the color we are use to from 123. I made this mating hoping that these would be shorter backed, better middle, be more user friendly than the Here I Am 123's, and have more look and punch than the Monopoly 123's. He does; it worked. It is nice to have two 123's calves on one sale and neither need quality donkey time, neither chased someone in the picture pen, and they are both good. This one has been Brock's favorite most of the year. Sound, stout, good middled, good haired. He was dead headed enough to make picturing hard.