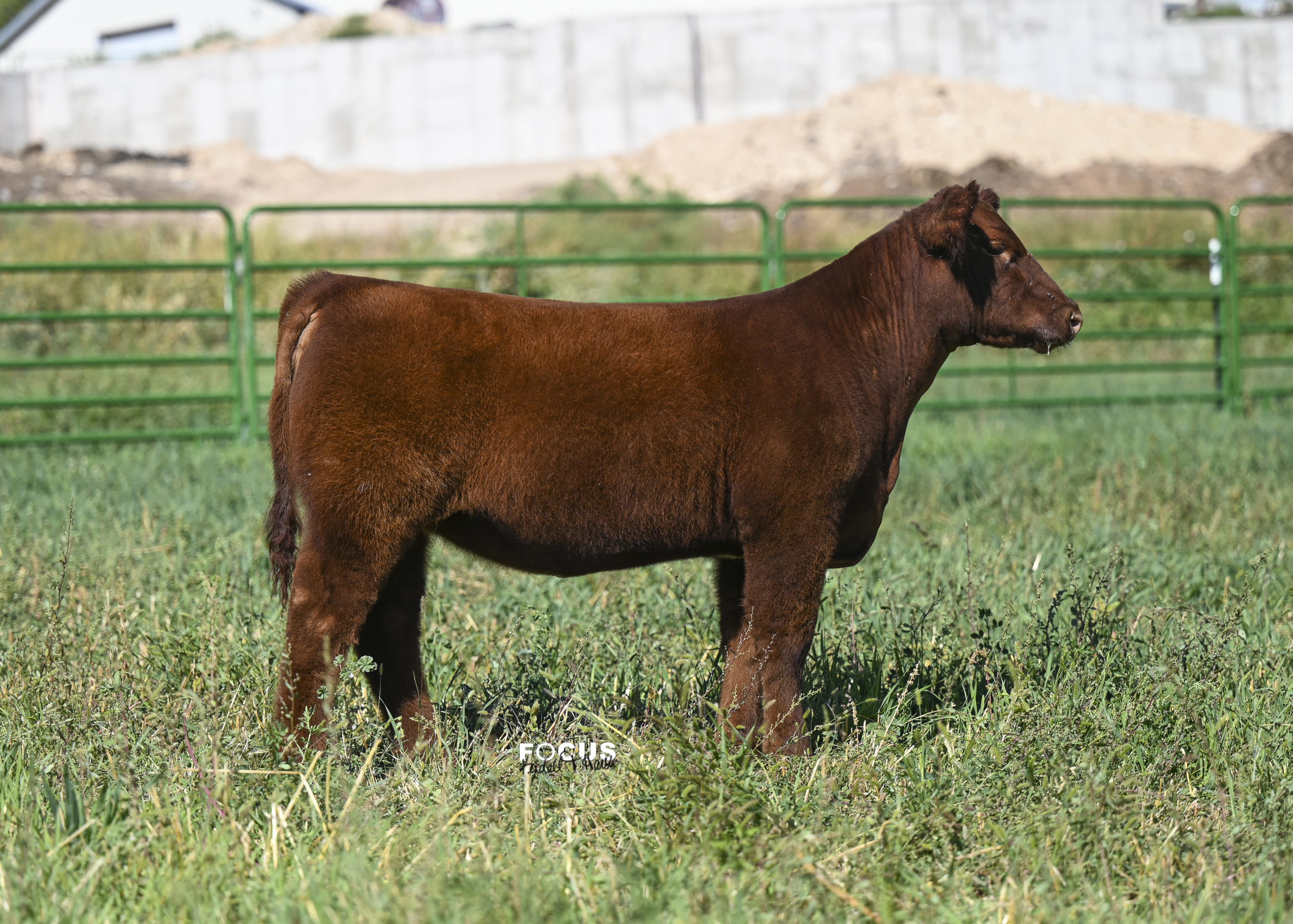 Tag 32 – Crossbred Heifer
3/2/21
No Guts No Glory: Yellow Jacket x All About You
This ginger made you look all the way to the end, didn't she? She's stout as an elementary librarian, agile as a gazelle, and hairy as the hippy chicks south of here in the old stomping grounds. She's a big stout, mature, market heifer candidate that some how might make a cow.