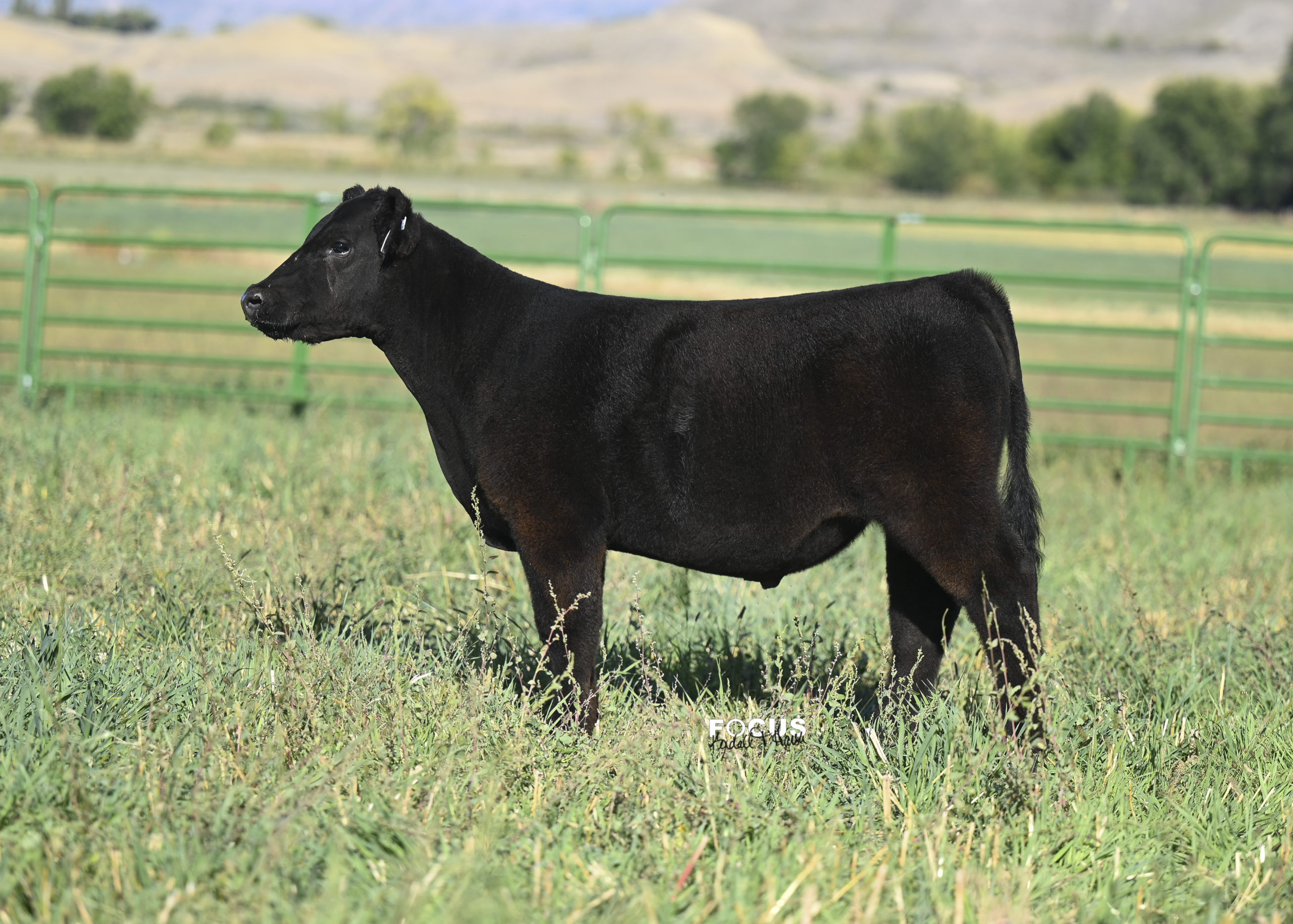 Tag 11 – Crossbred Steer
3/10/21
Heroes and Legends: Milk Man x Maximus
Tried a little of this because I liked the bull and the pedigree. This one turned out good. Freak necked, good bodied, and sound structured. He is green enough, out of an old club calf cow, dry short grass, and poorly managed, but I think if someone gives him a chance, a feed bucket, and some hard work the sky is the limit. Cows here that suck did not move to the new place and I don't have many this old around. I believe in cow power, she's always had a good one except for the one was too much. I like him!