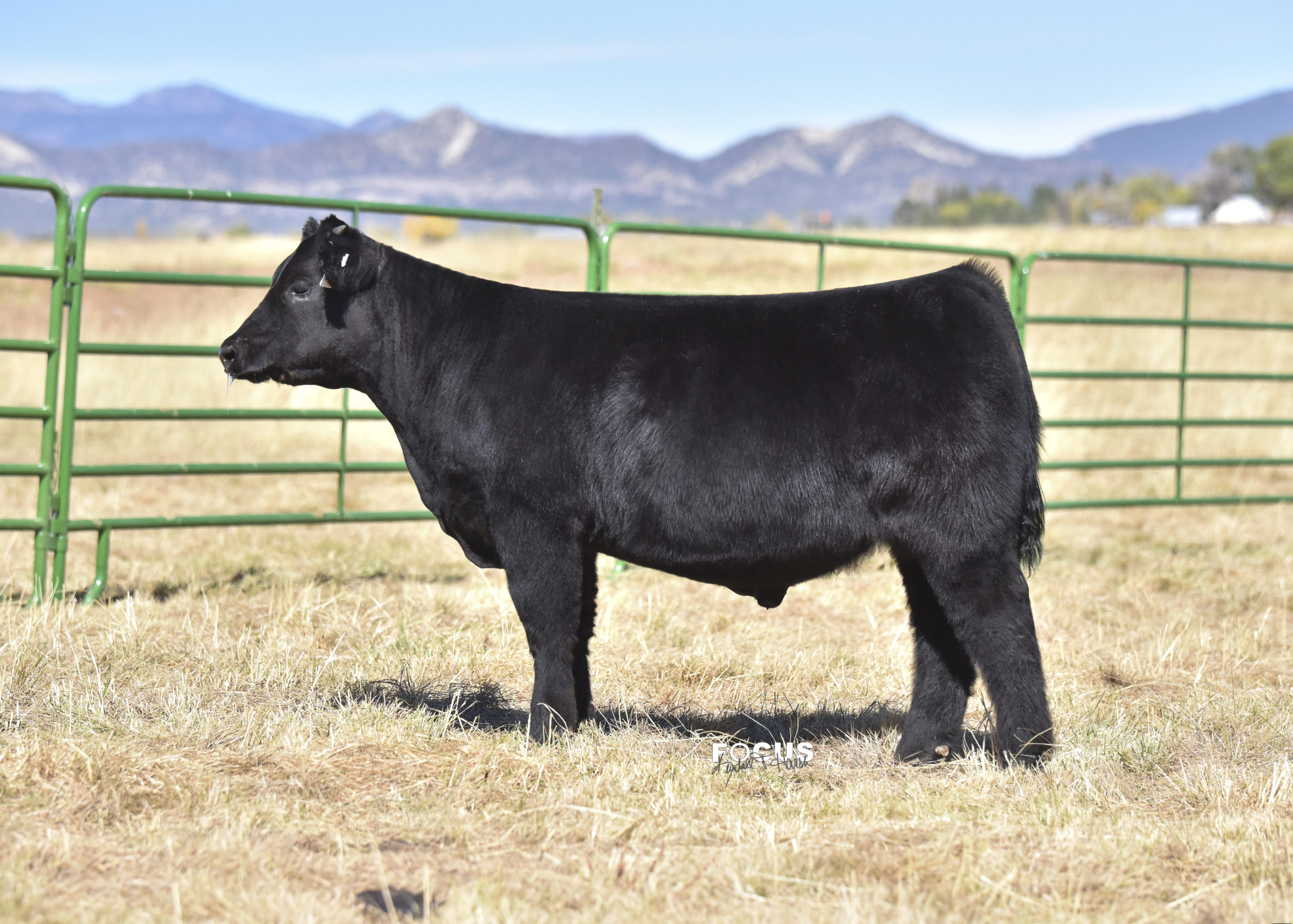 Tag 5 – Crossbred Steer
3/13/20
Fair and Square: "Bubbles" x Gold Standard
This is a good calf that checks a lot of boxes – stout, square, sound, and functional with a good look. He is sound structured, good footed, and stout with nice hair. He will be a good project for an August or September fair. Will be surgically dehorned before the sale.