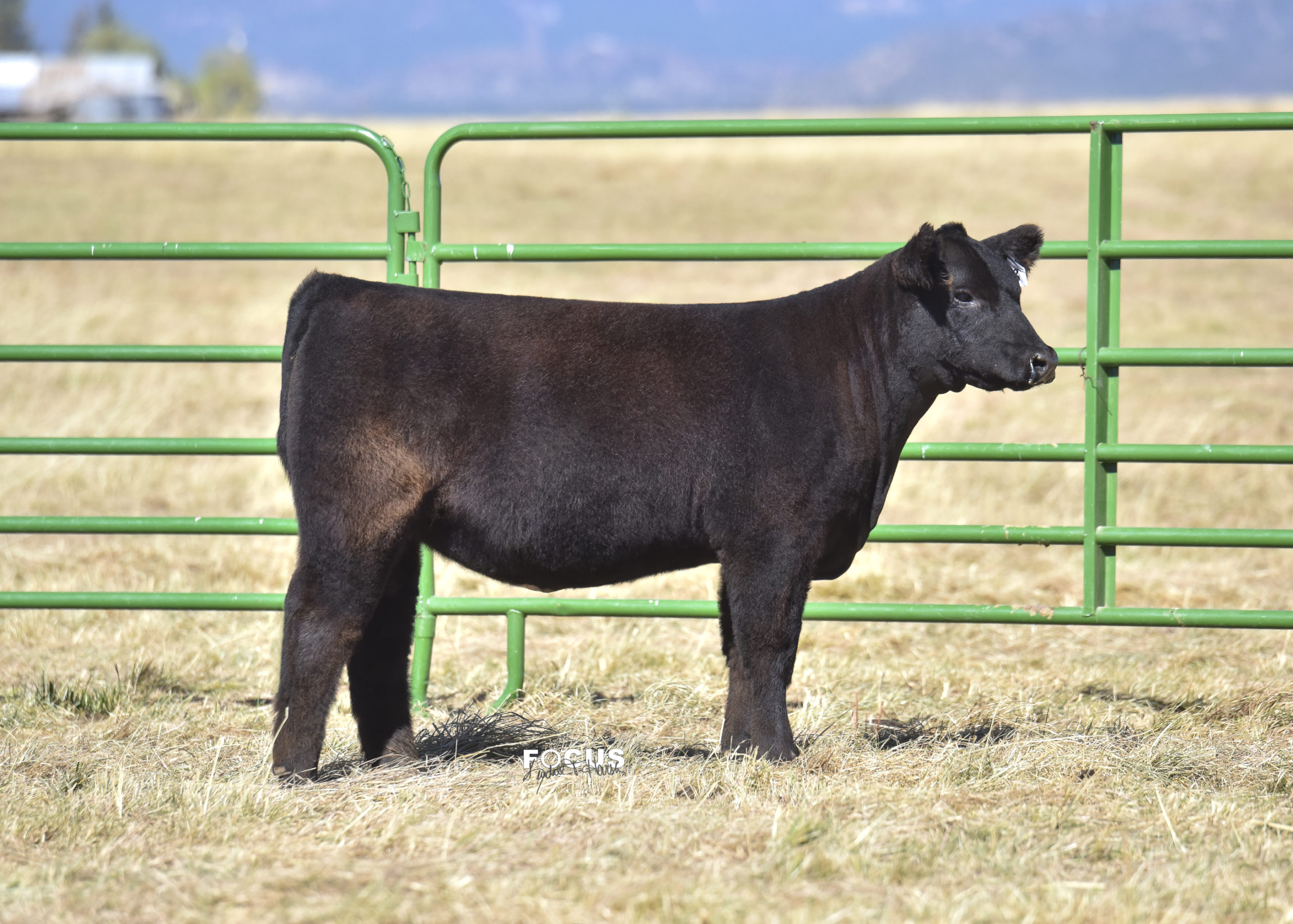 Tag 13 – Crossbred Heifer
3/8/20
Made to Order: Walks Alone
Very classy young lady here!! Good built and good bodied just like the picture suggests. Sound and durable in her build and useful from a genetic stand point. Three full brothers averaged more than $4700 on the first sale These are good, good cattle!