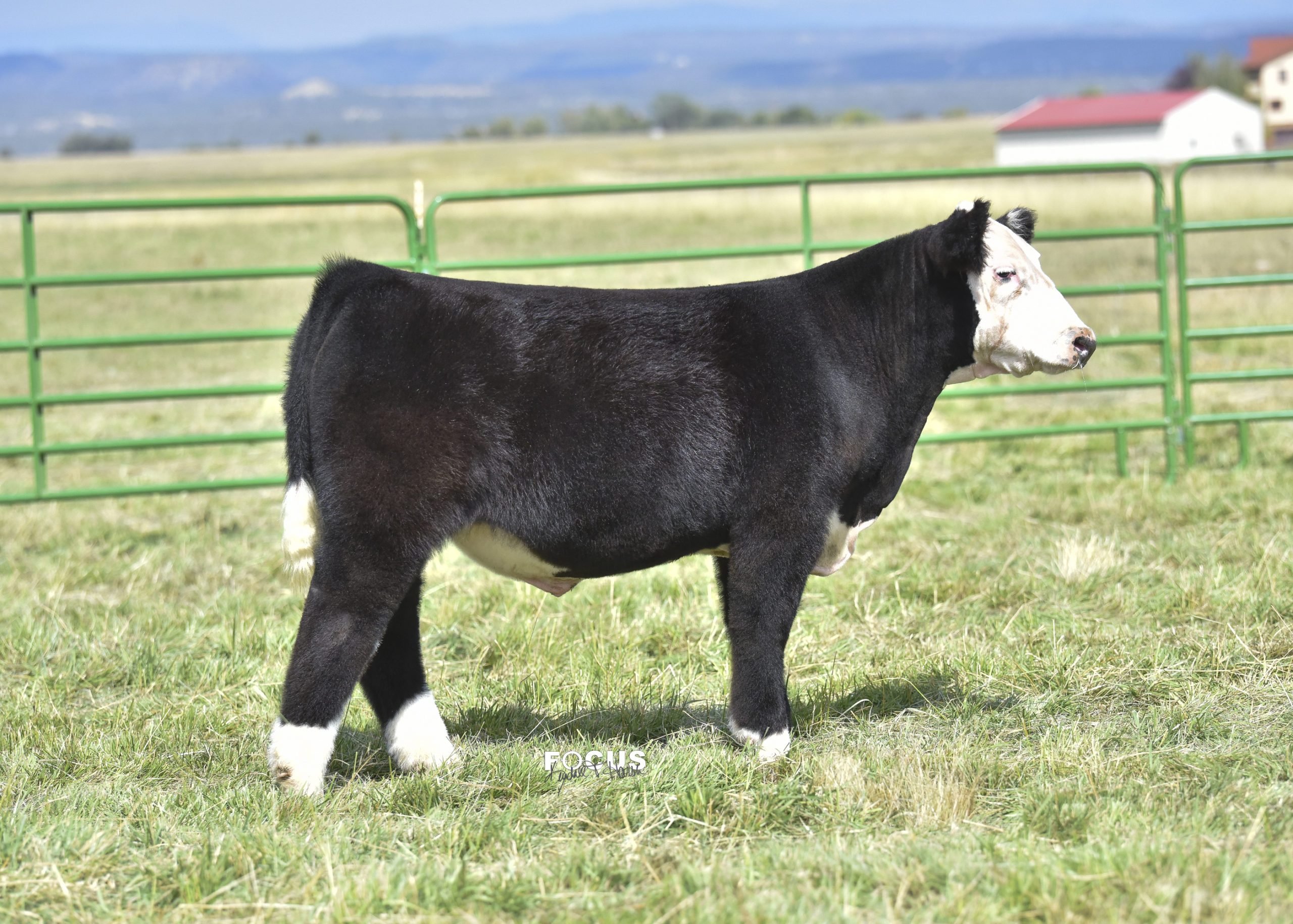 Tag 4 – Crossbred Steer
3/16/20
Wynn in Doubt: Bojo x Draft Pick Granddaughter
My good friends and helpers, the Halphen family, have made me look like a joker over the last few years. They have a good set of cattle that have basically originated from here. All stuff that I thought I could live without. They have made more excellent steers out of about 15 of my "not favorite" heifers than I can make out of 150 of the ones I was sure I needed to keep for cows. This thing is good. Yeti feet and hair, awesome structure, big hipped, tons of look and presence, and mid-west sized.