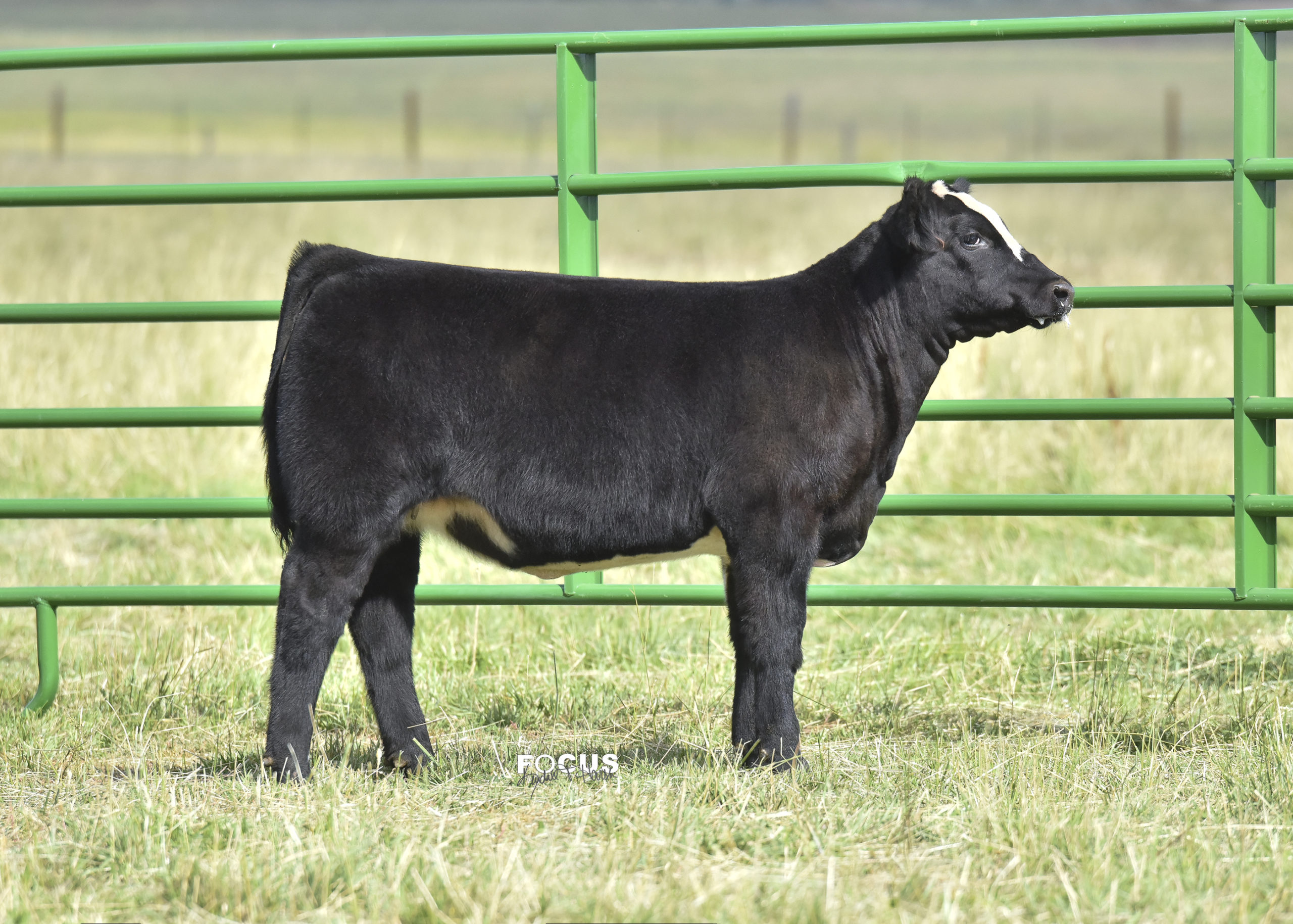 Tag 29 – Crossbred Heifer
4/17/20
Primo: Maternal Perfection x OCC Missing Link
This brockle faced lady is the youngest calf on the sale. She is very cool and correct in her build, tiny necked, and really up fronted. She has a very productive rib shape. People frequently ask for maternal females so here you go.