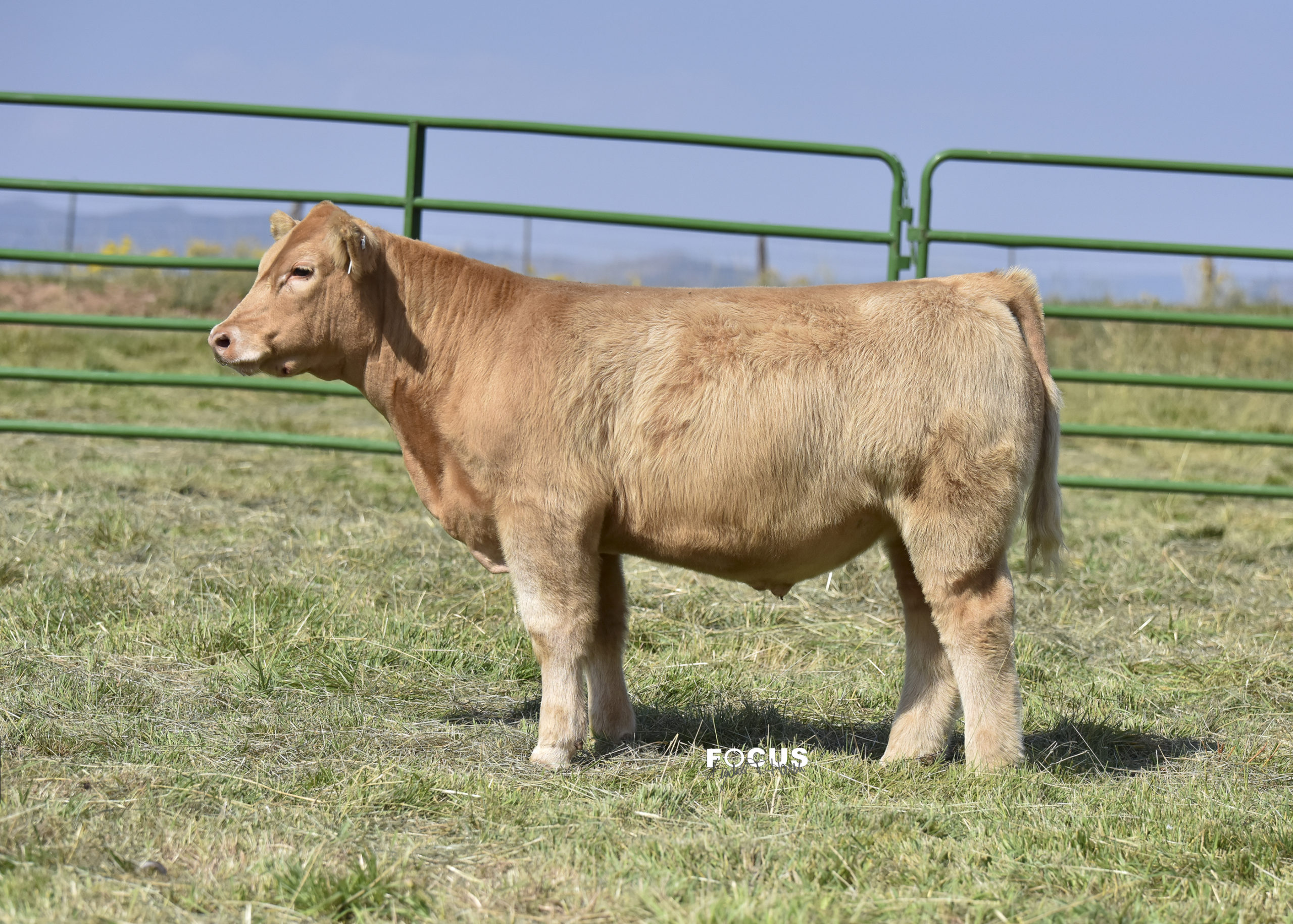 Tag 21 – Crossbred Steer
3/15/20
Hawkeye: Block Buster x Yahtzee
This golden colored Hawkeye is a productive, easy feeding calf with power, soundness, and a first year friendly personality. His young mother is the last calf of the 315 Yahtzee cow that was like an ATM machine here. He should prove to be a great choice for a family without all the resources that need a good doing one that will be easy to manage.