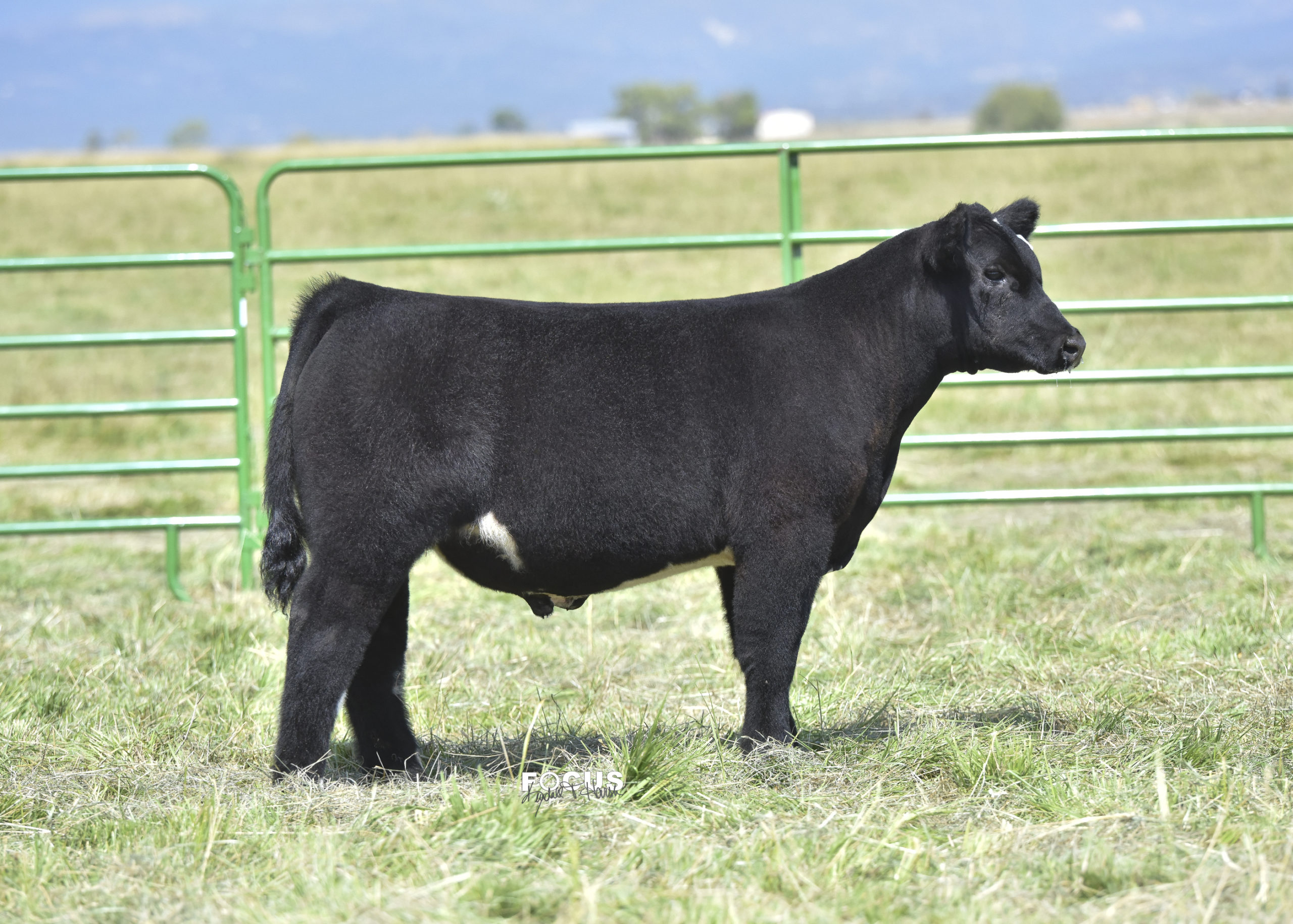 Tag 20 – Crossbred Steer
3/9/20
Made to Order: Walks Alone
This is the greenest but most eye appealing steer out of the Made to Order x 19 flush. Full sib to lot 6 and 8, this one is built wicked good with a splash of chrome to set him apart. He is easy to get along with and really nice haired.