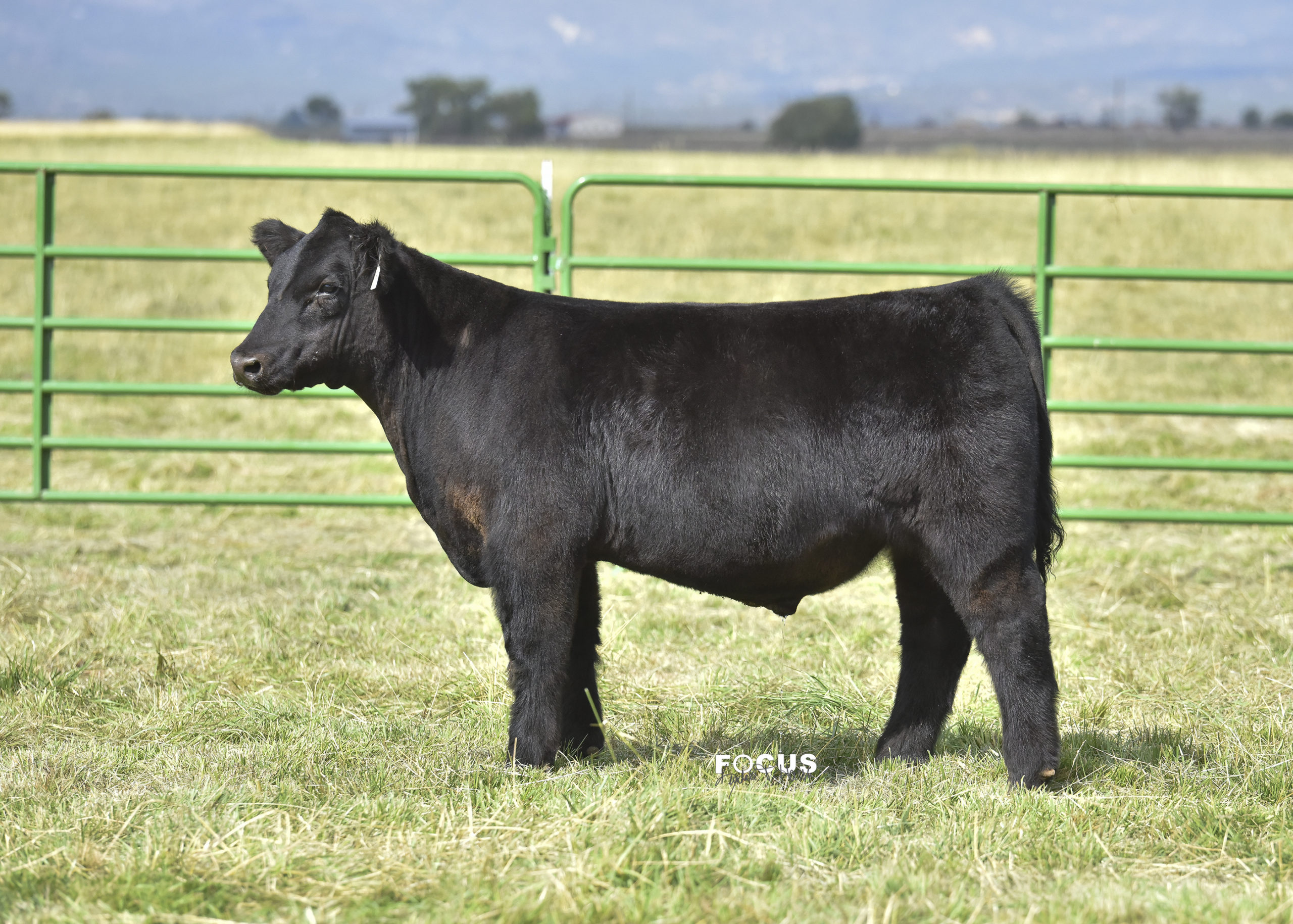 Tag 15 – Crossbred Steer
3/1/20
I-80: Jakes Proud Jazz x Star Power Son
This one is a true anomaly, I-80 out of a first calf heifer that is stout, burly, sound, and awesome bellied. Would make a real good maine steer if you need one. I really like this one.