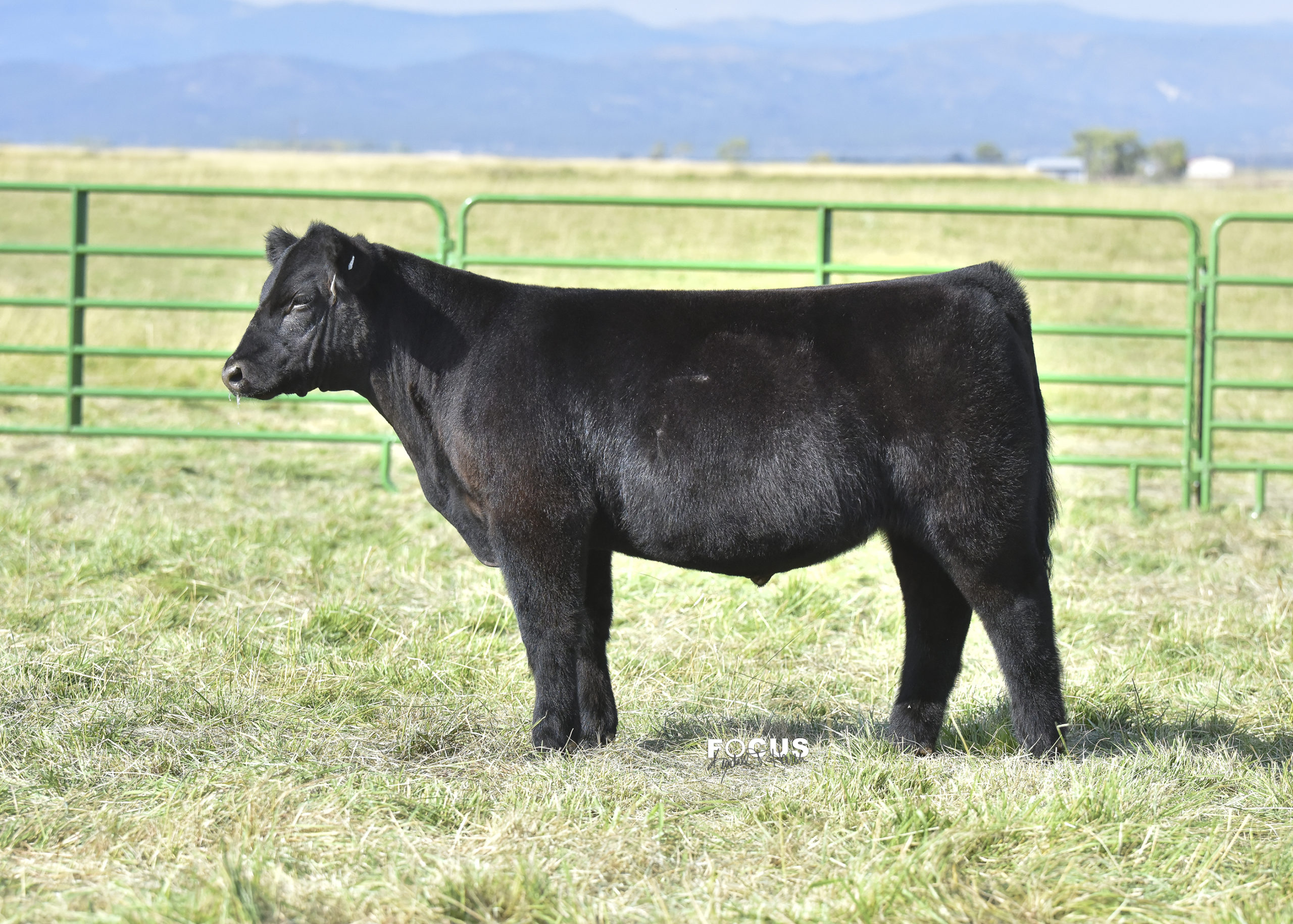 Tag 11 – Crossbred Steer
3/19/20
King Cobra: Bad Habit x Missing Link
A really solid steer out of King Cobra. This steers mother is also the mother of 3's dam. I told these guys that I thought this one changed more for the better than any of calves on the sale since we weaned. He is built good, sound footed, really square, and powerful. I wouldn't be surprised if we decide next summer that he was the sale sleeper.