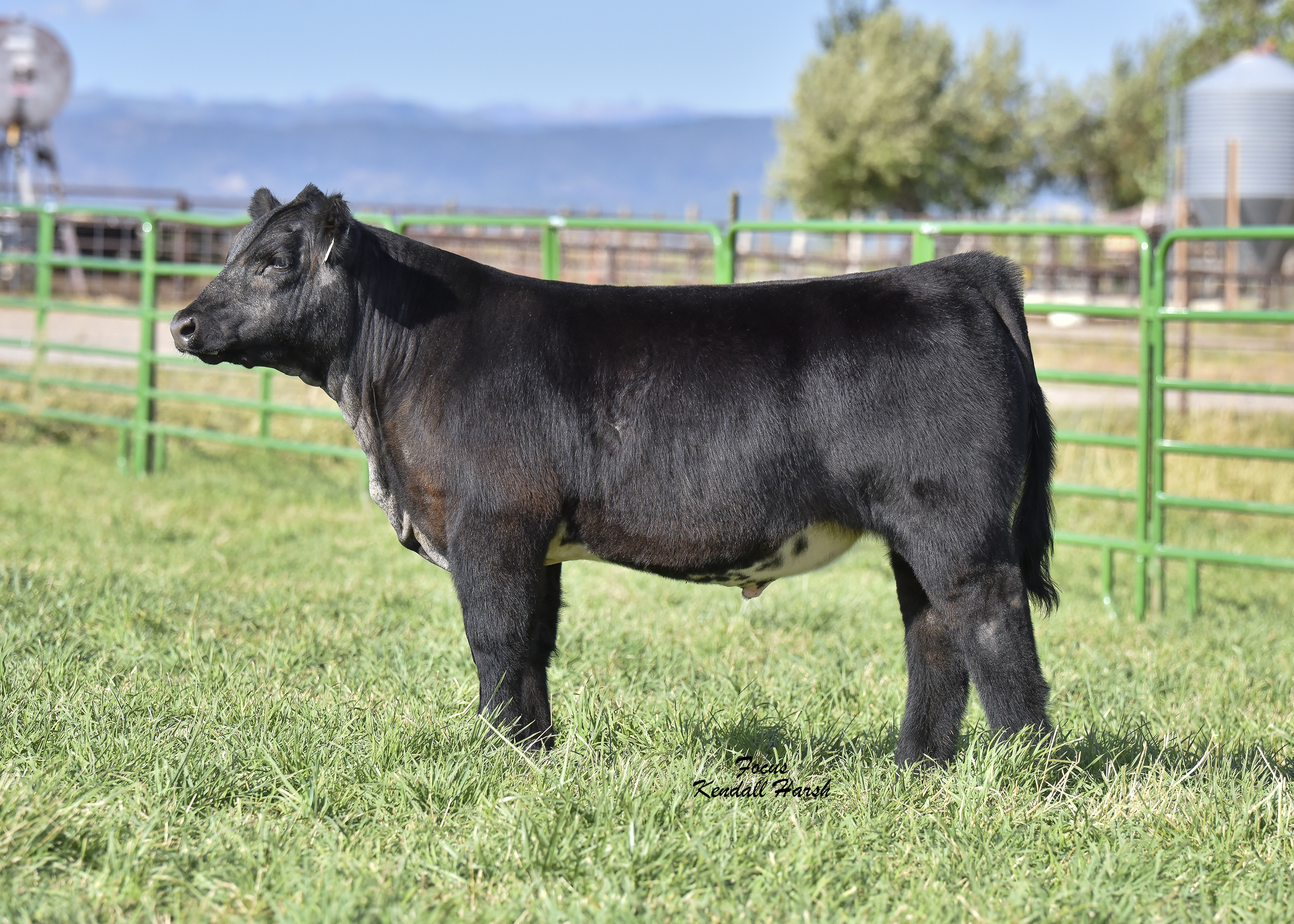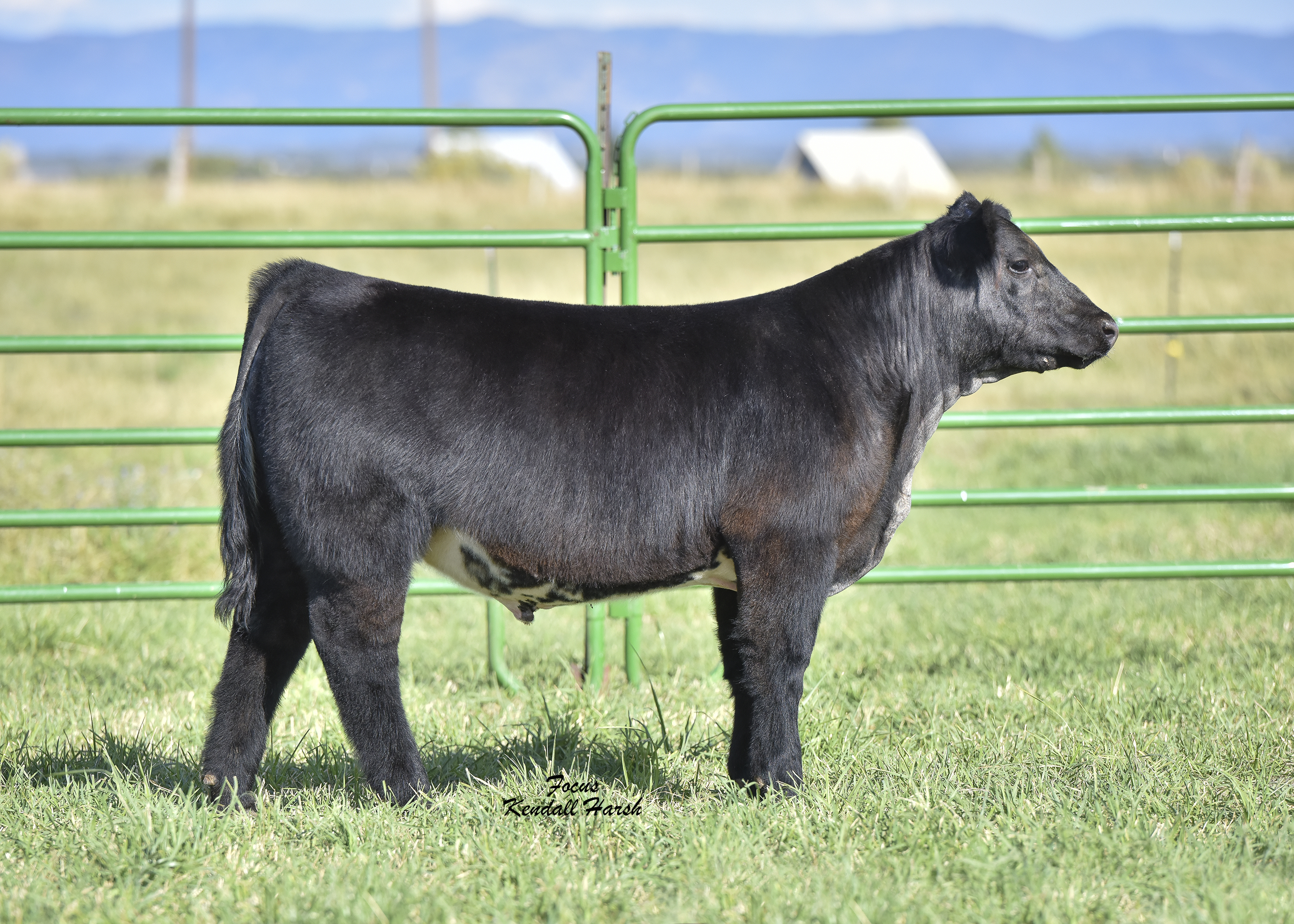 Tag 9 – Shorthorn-Eligible Steer
3/20/19
Merlin Son: Starburst x Outrageous
This stout blue roan steer is out of my herd bull who is a Merlin from Rob Vanhove. He is moderate, super stout, and really good built. His classy shorthorn mother has raised a couple good sale steers that have fed good and done well for the families who fed them.