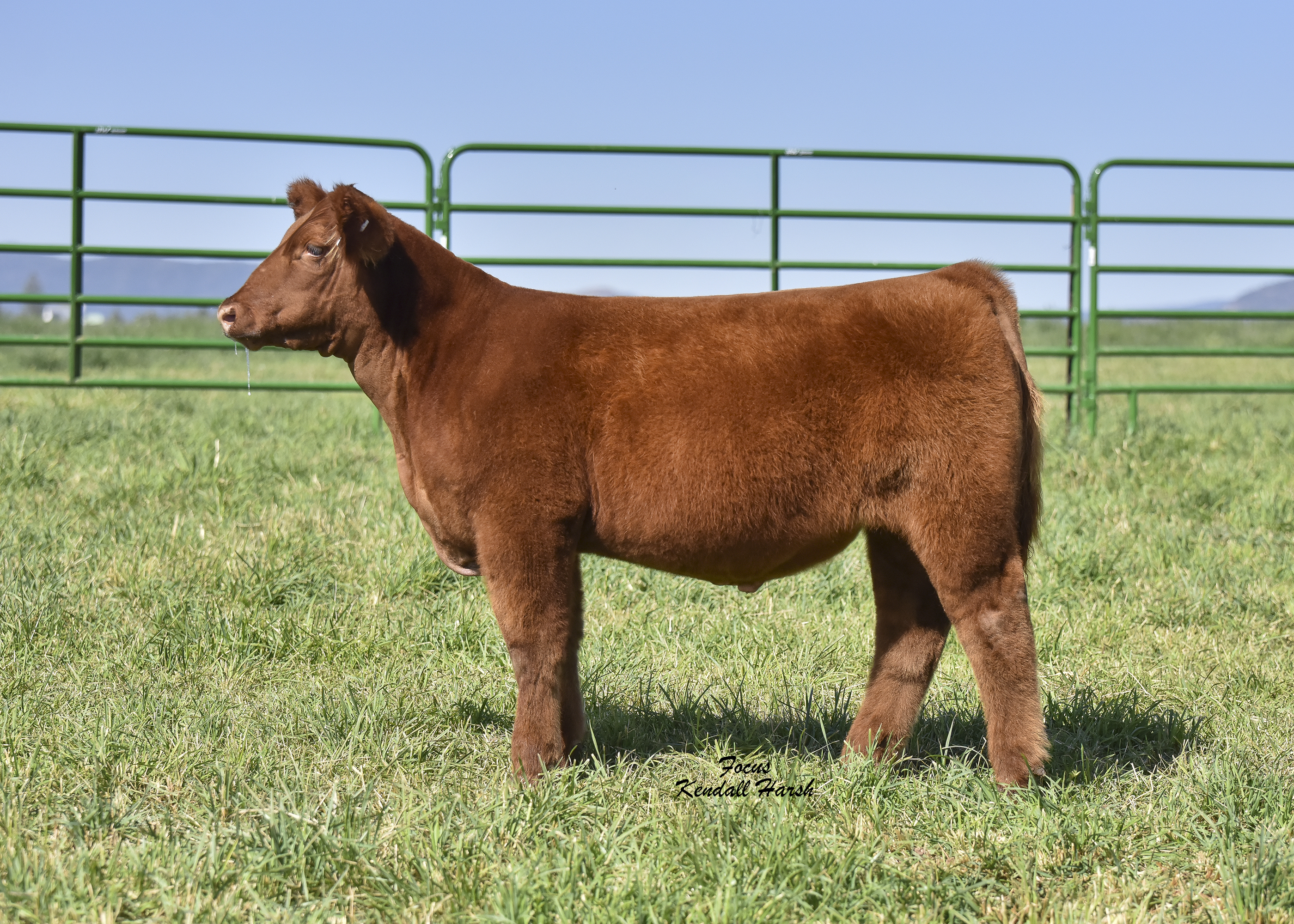 Tag 7 – Chi-Eligible Steer
4/8/19
Holy Smoker: Walks Alone
Probably the best steer yet from Luke and Kristen's Walks cow. Cool built, great structured, and powerful, with an awesome look. This is a good haired one that I think has a ton of promise. Full sib is the high point exotic heifer this year in Arkansas and a sib was Reserve Steer at Archuletta County Fair, CO this Summer.
Will be surgically dehorned before sale.