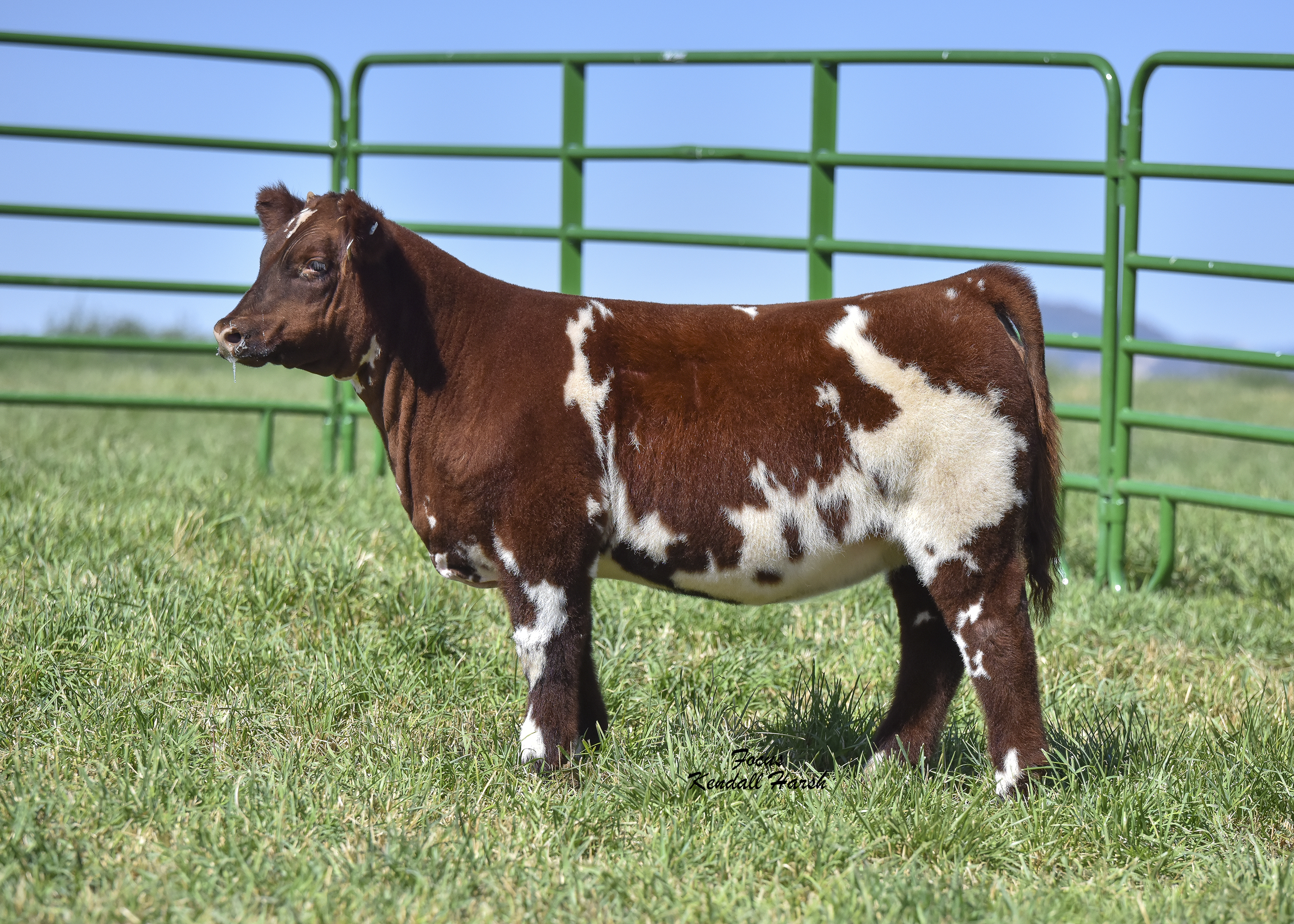 Tag 30 – Chi-Eligible Heifer
4/9/19
Quality Counts: Walks Alone
Without question the best female that Luke and Kristen have ever had out of their Walks Alone cow. Incredibly flexible and sound on the move, immensely big centered and great flank. Stout, square, and smooth with a very high neck and head set. Plus she is really well mannered and a lady on the halter so far. I see her being a very competitive show heifer that has all sorts of potential as a cow!