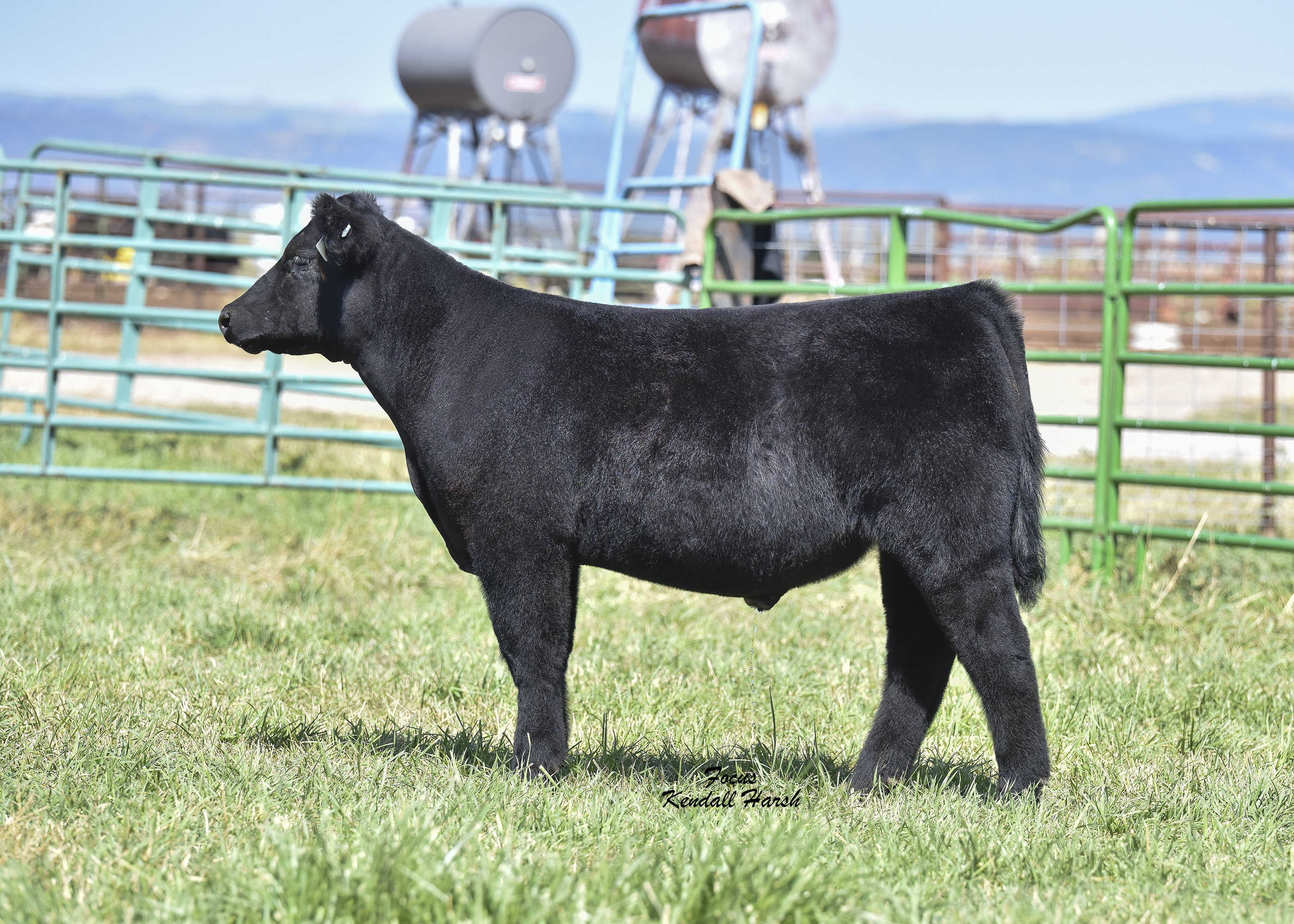 Tag 2 – Chi-Eligible Steer
2/26/19
Fair & Square: Strictly Business Son x Irish Whiskey
Every little kids favorite steer. He is house pet tame and friendly. Really good haired, sound, and good built. He is short backed, big hipped, very neat fronted, and good shouldered. He took a plain picture but I think he is good.