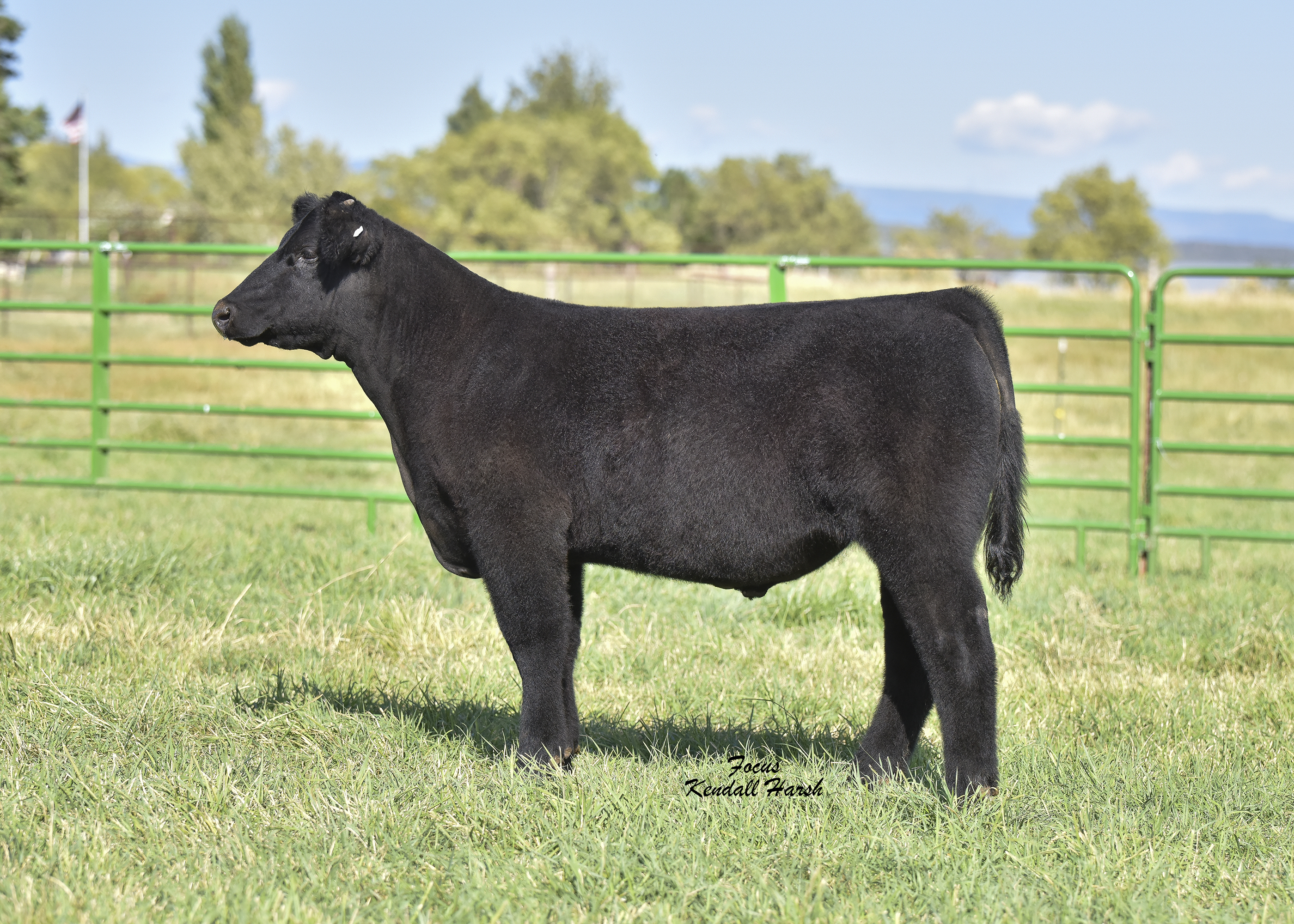 Tag 19 – Cross Bred Steer
2/26/19
Quality Counts: Believe in Me x All About You
This big, mature steer gets a lot of things correct. He should be good feeding, he's sound structed, and good footed. This steer is really nice haired and is long bodied and great fronted. I see him being a great prospect for an earlier county fair.