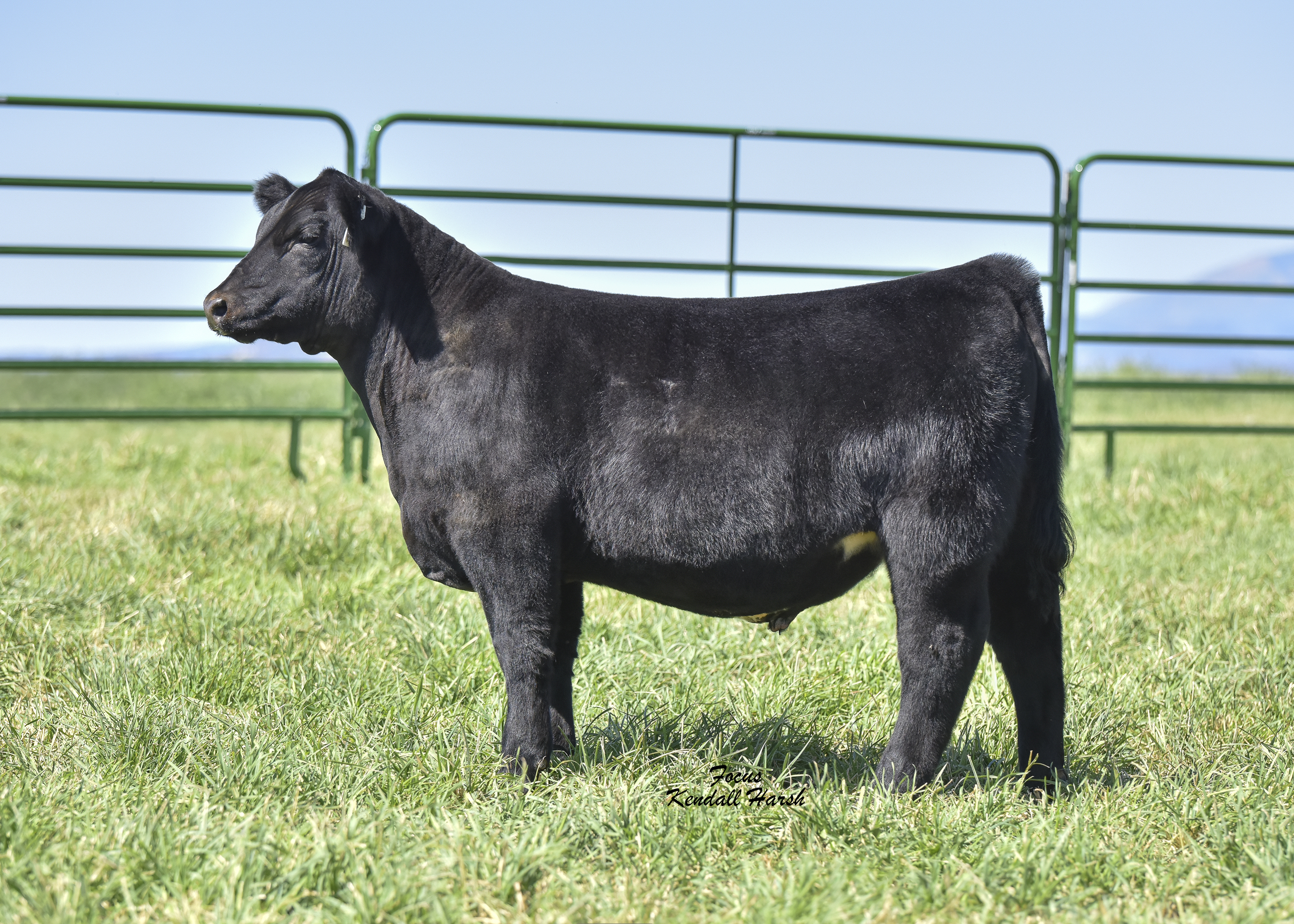 Tag 10 – Cross Bred Steer
3/21/19
Getcha Some: Irish Whiskey x Dark Horse's Full Sister
Chubby, chubby, and more chubby. He reminds me of the girls at several parties I went to in Lincoln, NE when I was in college. This is easily the best bellied calf we have ever sold. Natural calf out of Luke and Kristen's up and coming donor. He is sound, good built, and stout. I would be very surprised if he isn't amongst the easiest feeders out there. He will eat anything that doesn't eat him first.