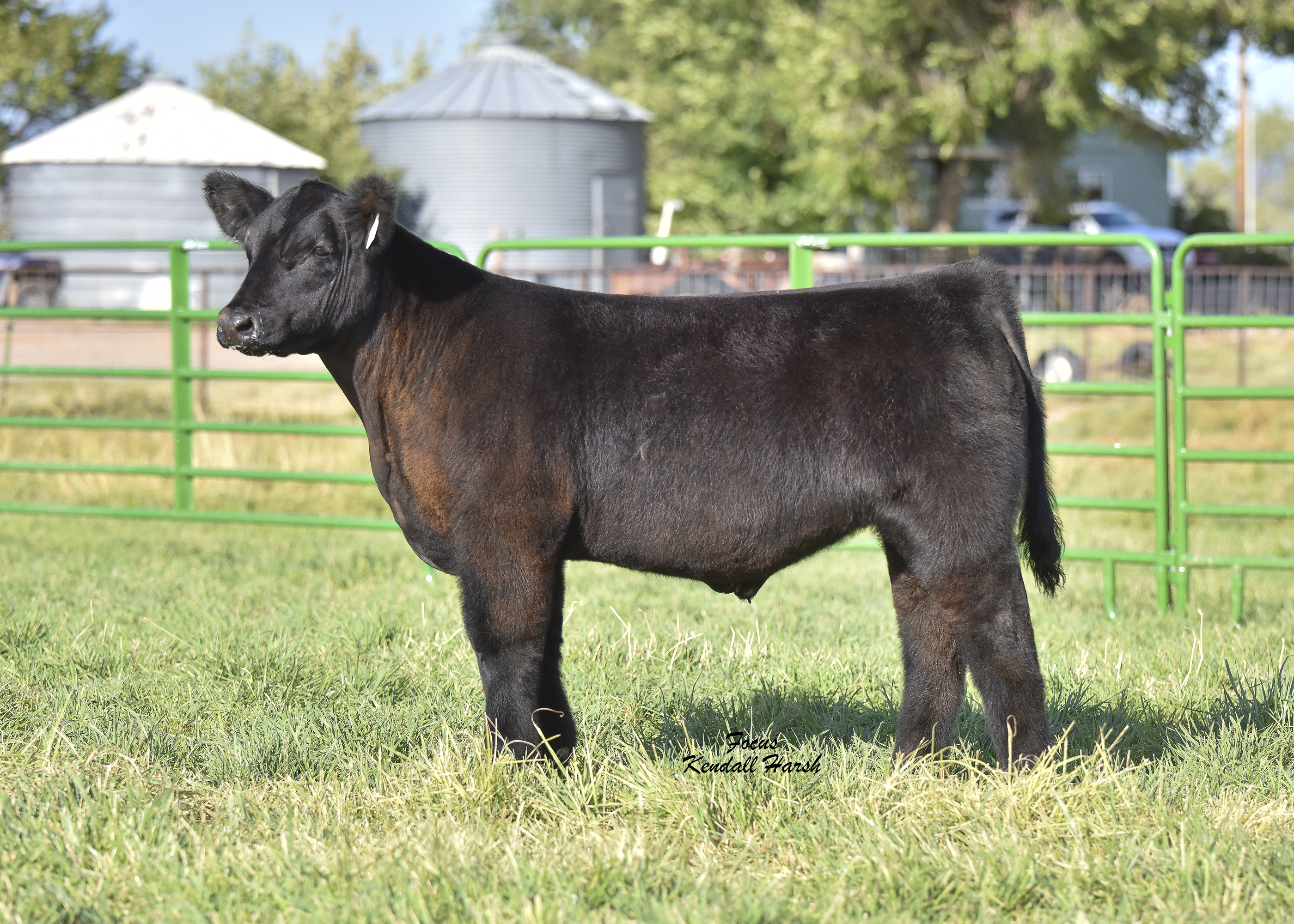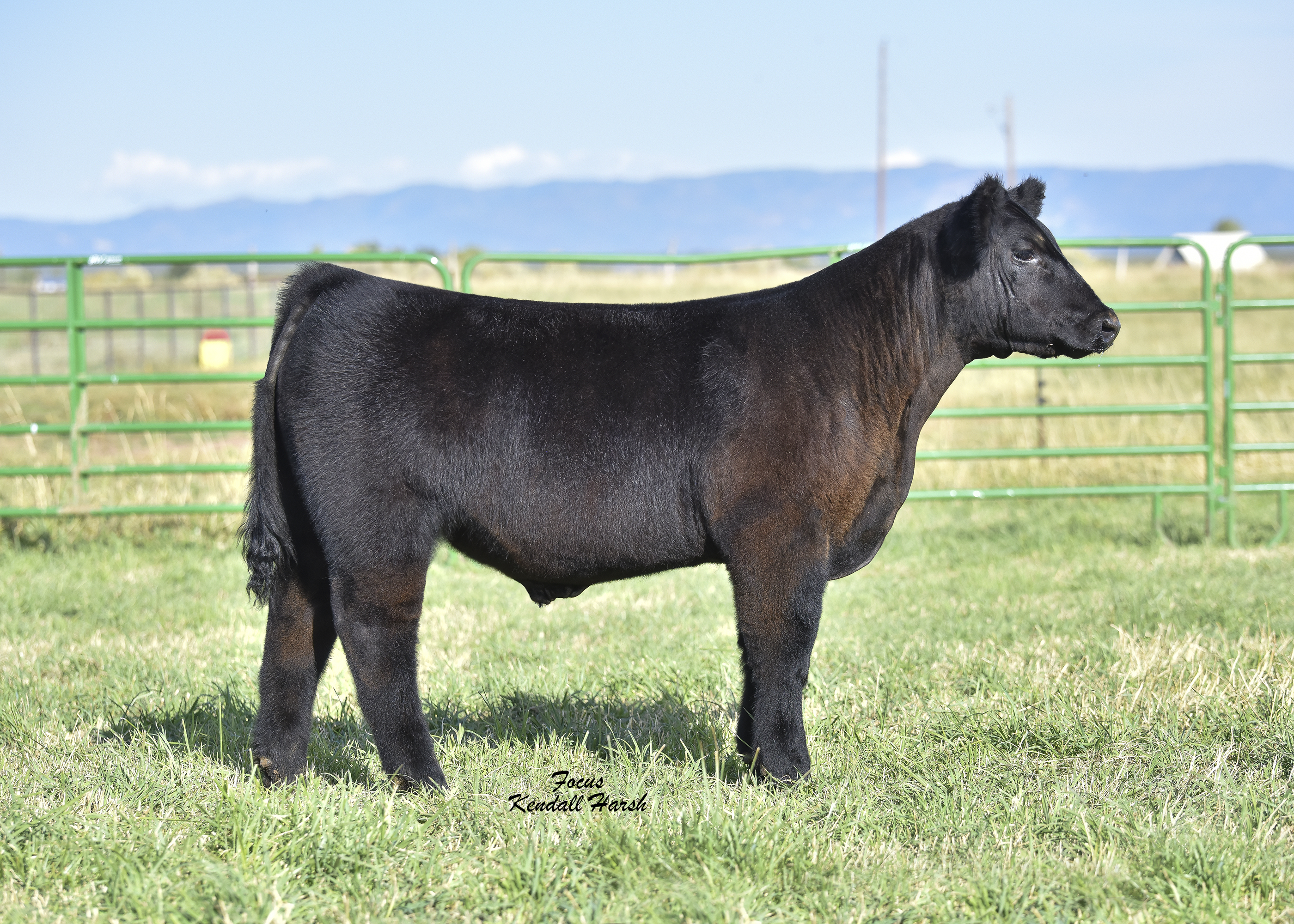 Tag 1 – Chi-Eligible Steer
3/8/19
Yellow Jacket x All About You x Icepick
This is a unique creature! He is huge footed and great big leggged with that cocky head in the clouds arrogance. He is big backed and massive in his hip and quarter. His mother raised a Monopoly two years ago that won Moffat County Fair for the Reed Family. She is bar non the best looking cow ever born on this place. I'm excited to see how these flush mate Here I Am's turn out.
Will be surgically dehorned before the sale.