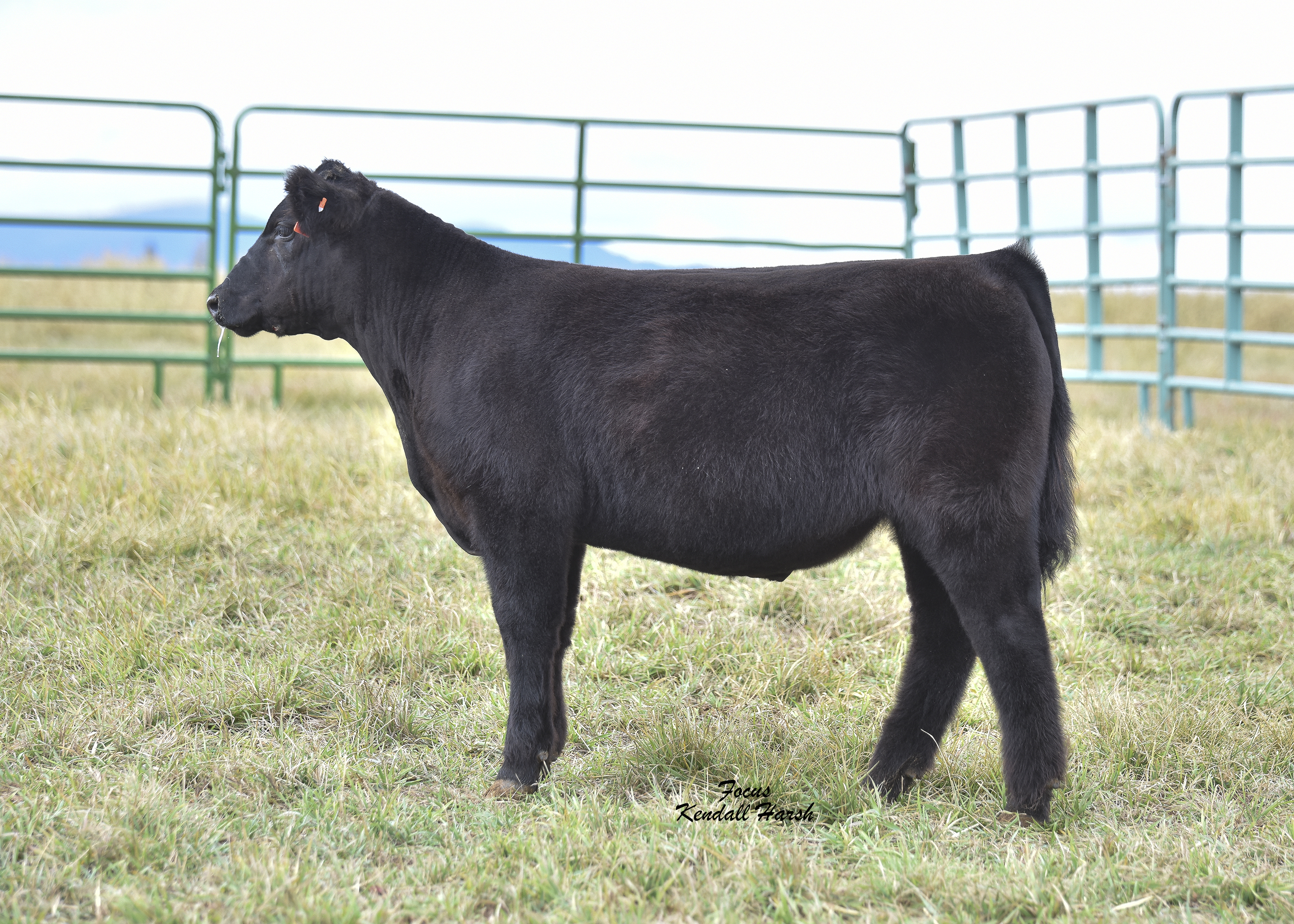 Tag 8 – Cross Bred Steer
3/5/18
Daddy's Monkey: Strictly Business Son x All About You
This is a really nice built calf out of a second calver. He's stound structured, very flexible, and has outstanding hair! He is later maturing and would be a good choice for a later show.