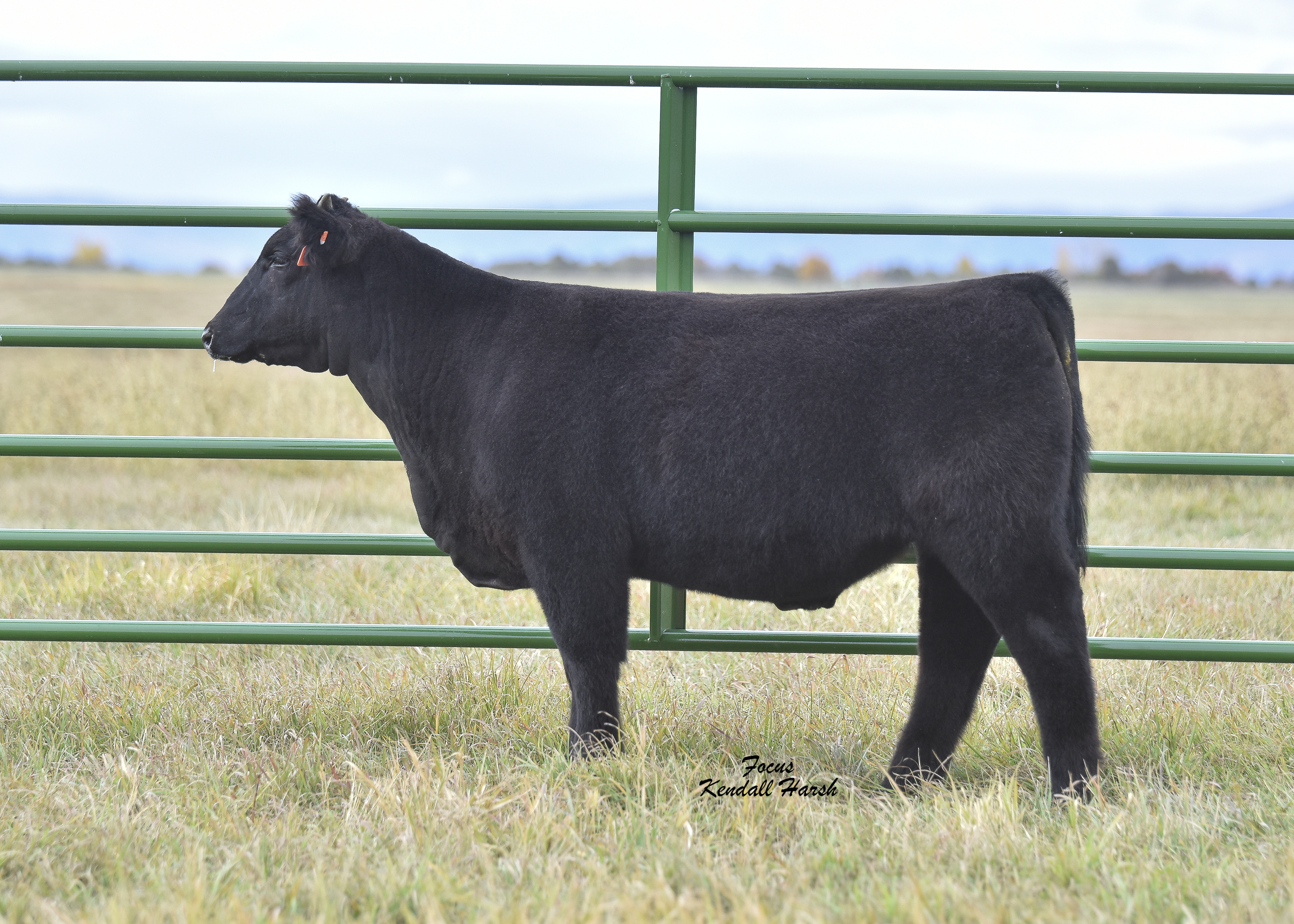 Tag 11 – Cross Bred Steer
3/4/18
Quality Counts: Monopoly x Simi
This is a really long patterned, perfectly sound structed steer that is big haired and built for the long haul. Absolutely flexible and good legged. If you're tired of feeding ones that don't stay right on their legs this is your guy! Surgically dehorned before the sale.