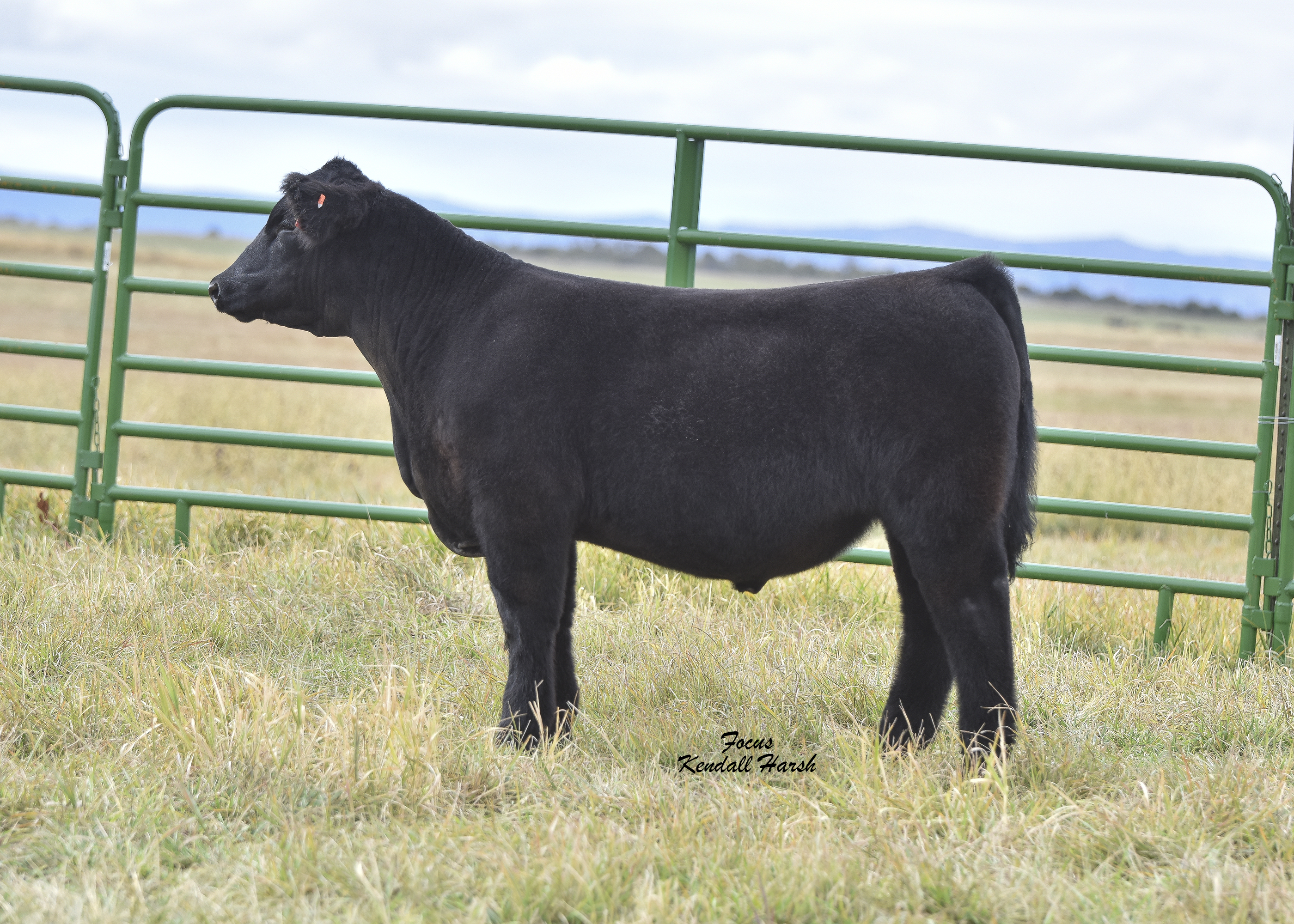 Tag 1 – Cross Bred Steer
3/23/18
MAB: Nutt n' Butt Business
We aren't sure if this one would rather be a house pet or a show steer. Either way he will fit the bill. Named Mack Brown after the famous college football coach. All kidding aside he's a really good show steer. Stout, square, and great looking. He is loose structured, clean jointed, and perfect at the ground. Big leg hair, big legs, and big personality. He will be competitive and an absolute pleasure to feed and show. New Mexico bred eligible. Raised by Crane Cattle.